Find delicious recipes for every occasion! From quick, simple and easy recipes to make at home when you are short on time, to more elaborate recipes for special occasions. Find recipes based on course, cuisine, method, or ingredient or simply keep scrolling to see some of our latest and most popular recipes!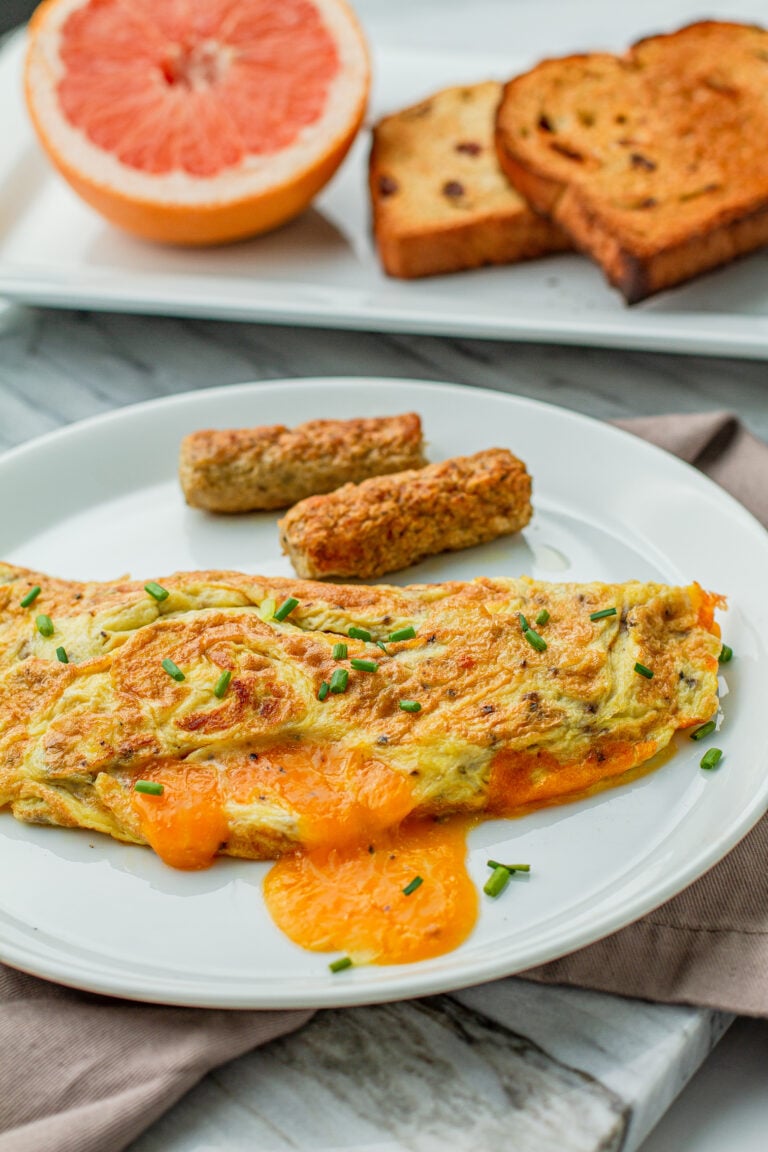 Gooey 5-minute  Cheddar Cheese Omelet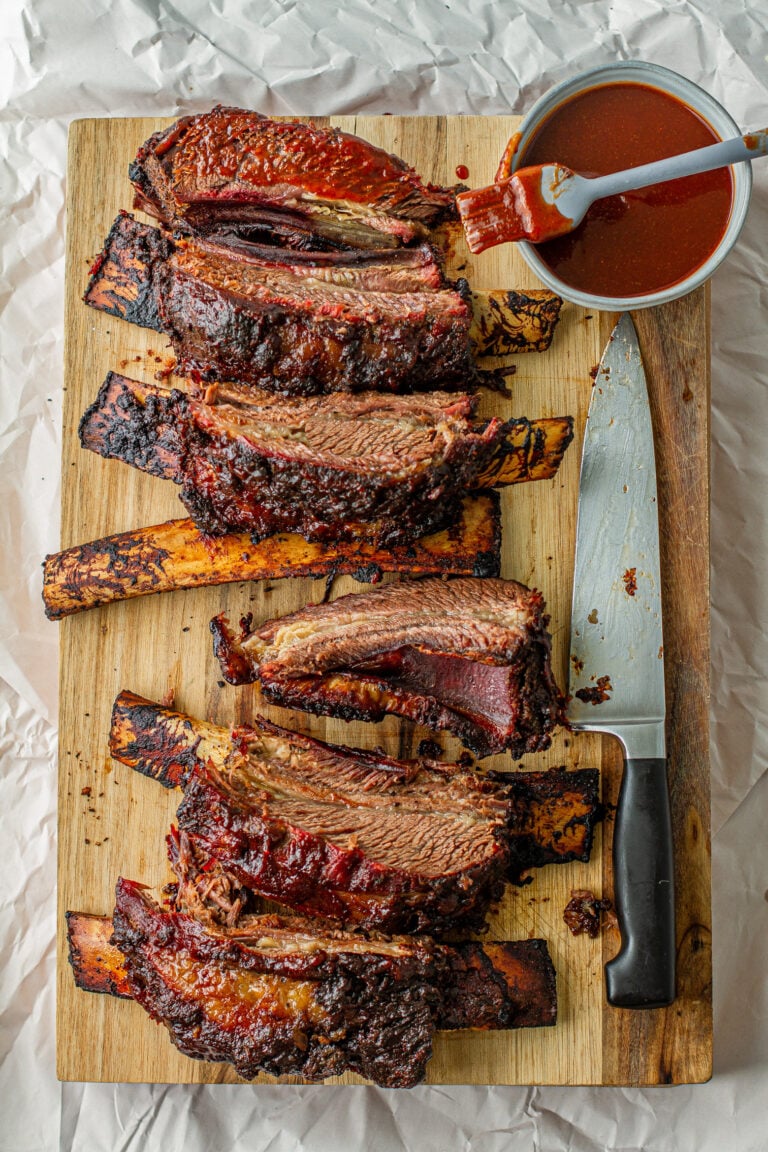 Easy BBQ Beef Plate Ribs (Oven to Grill Recipe)
Sun Dried Tomato Pesto Chicken Wings (air-fryer)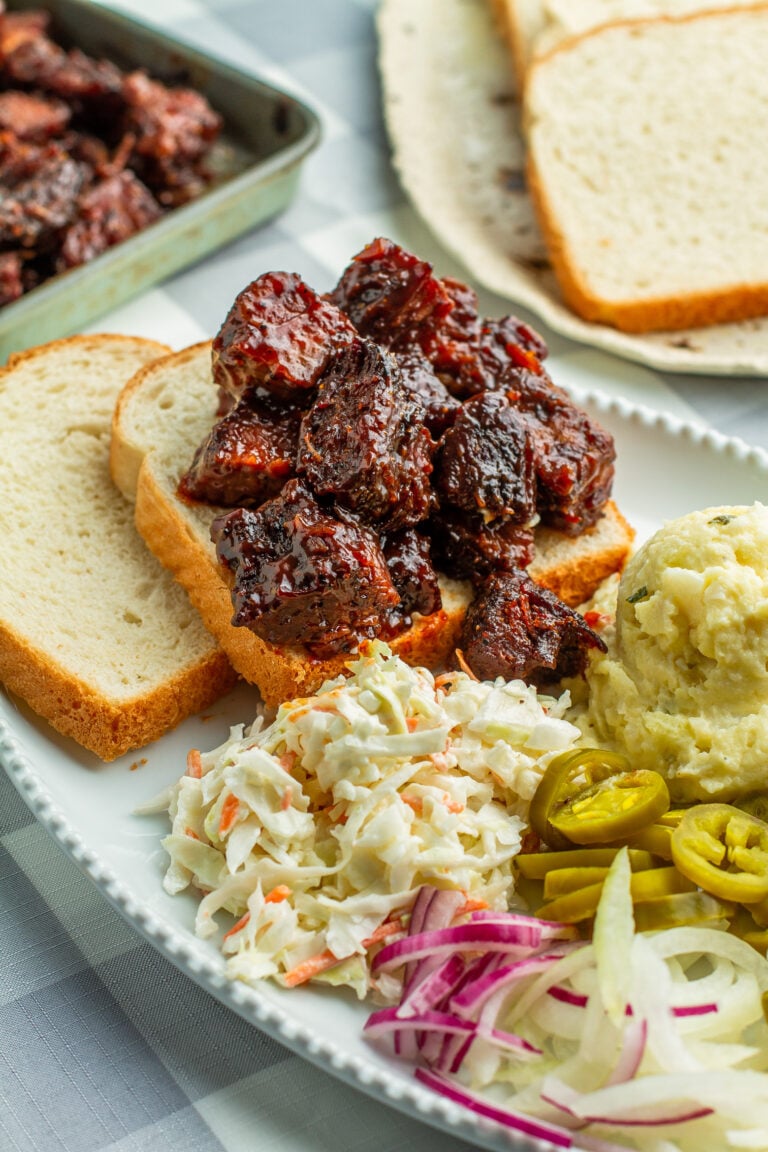 Fork Tender Brisket Burnt Ends + Black History Month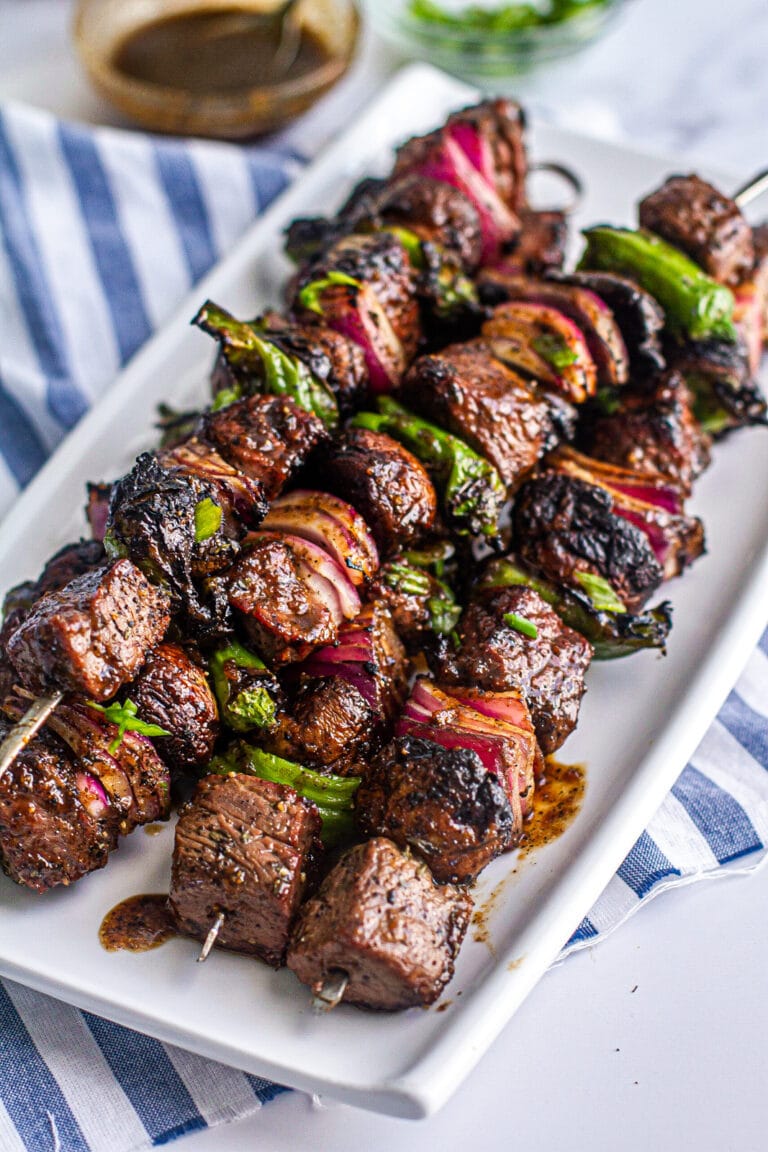 Grilled Steak Kabobs (Whiskey Marinade + Glaze)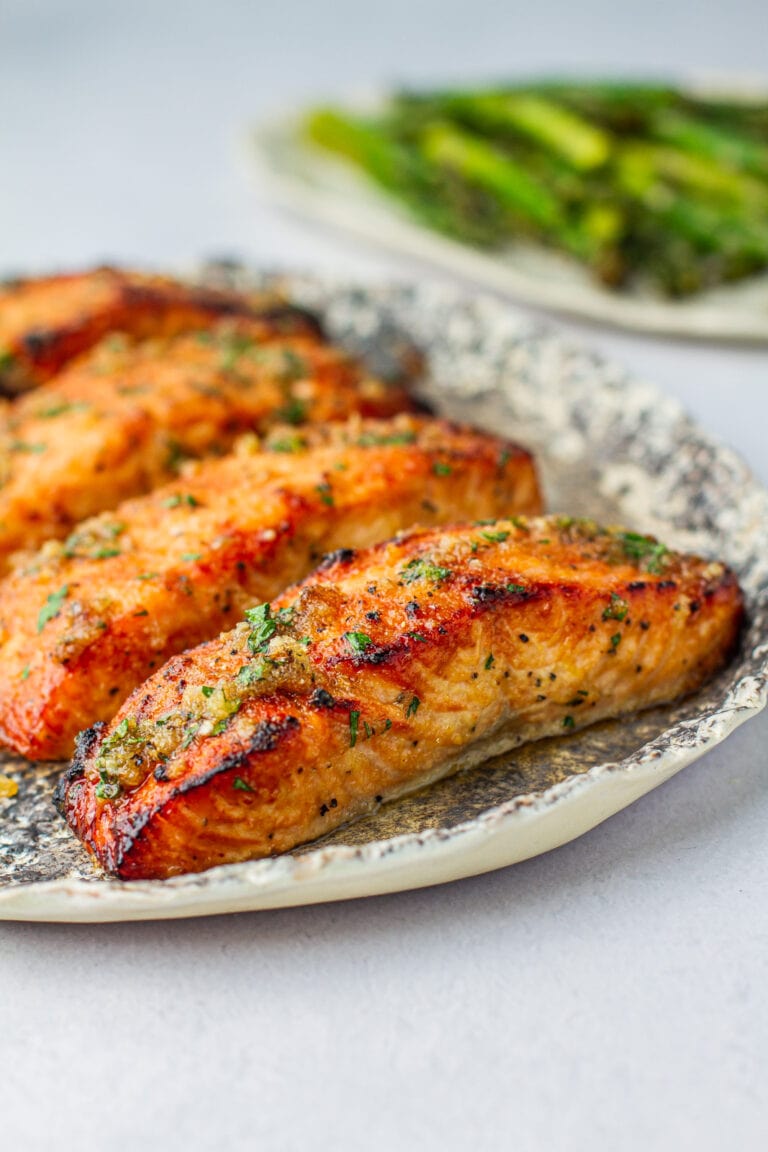 Air Fryer Honey Garlic Salmon
Fresh Salmon Burgers With Whipped Feta
Sweet & Spicy Peach Sticky Wings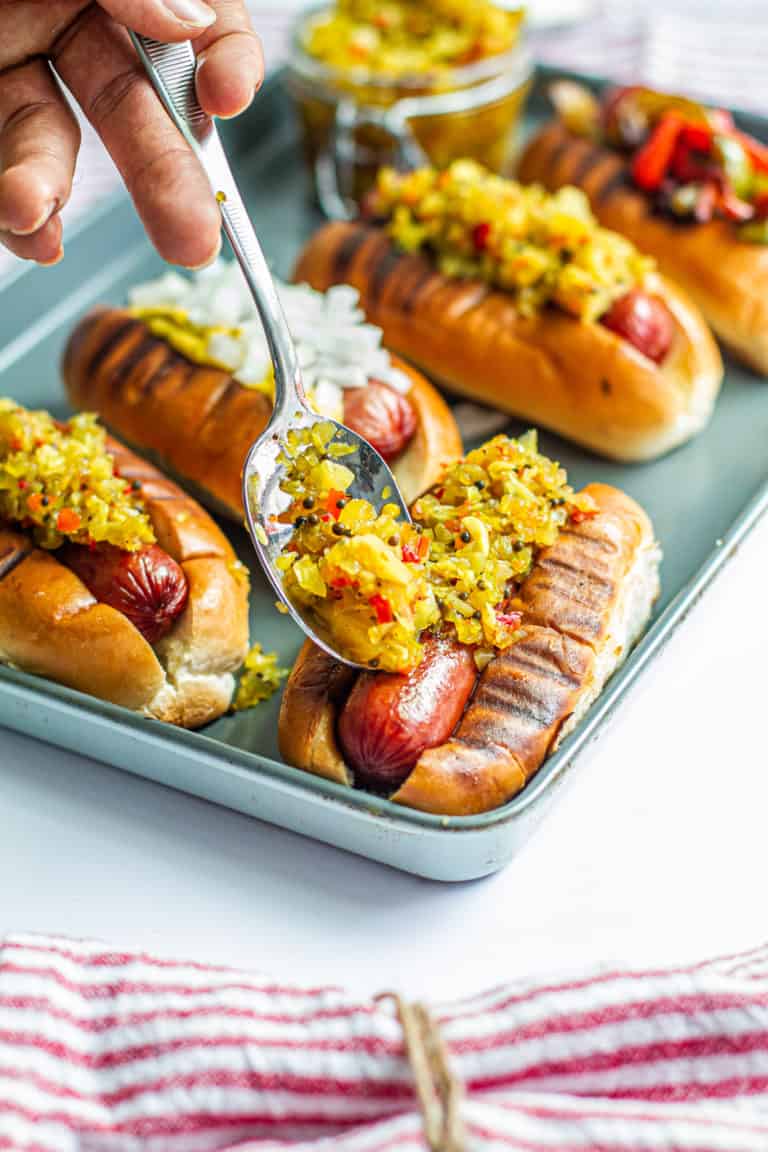 Grilled Hot Links & Chow Chow + Juneteenth Cookout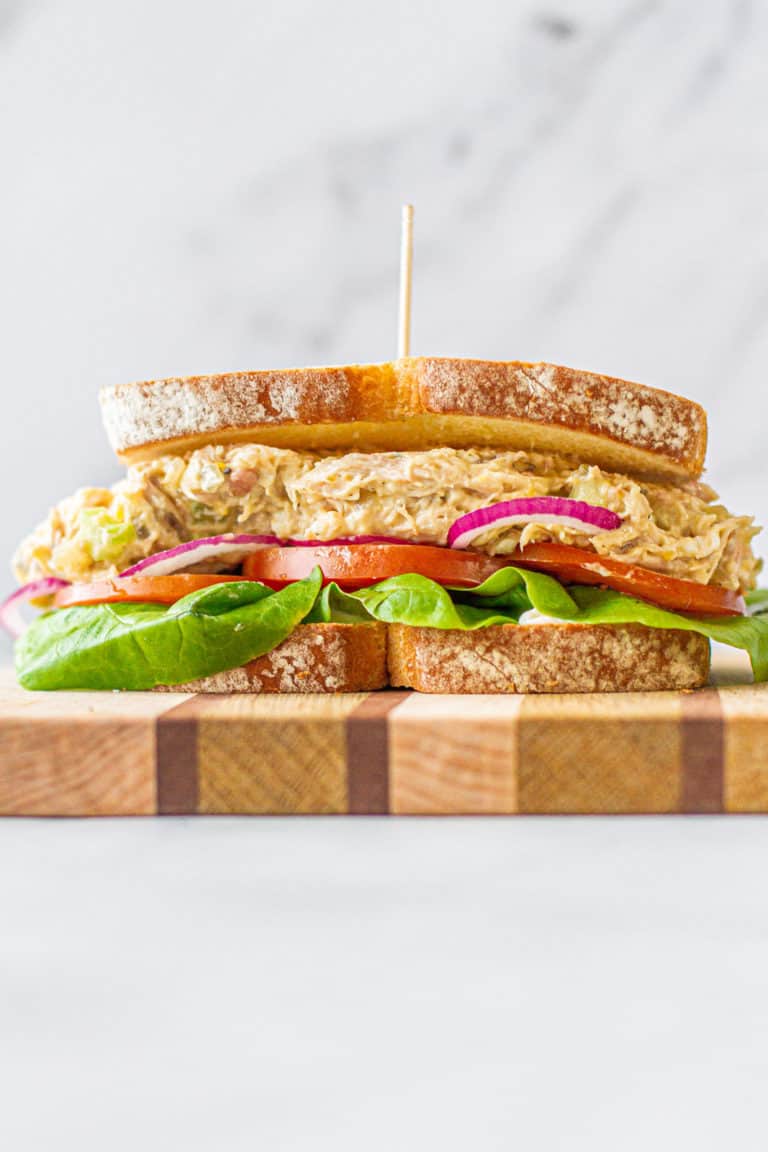 Chicken Salad Sandwich (Instant Pot)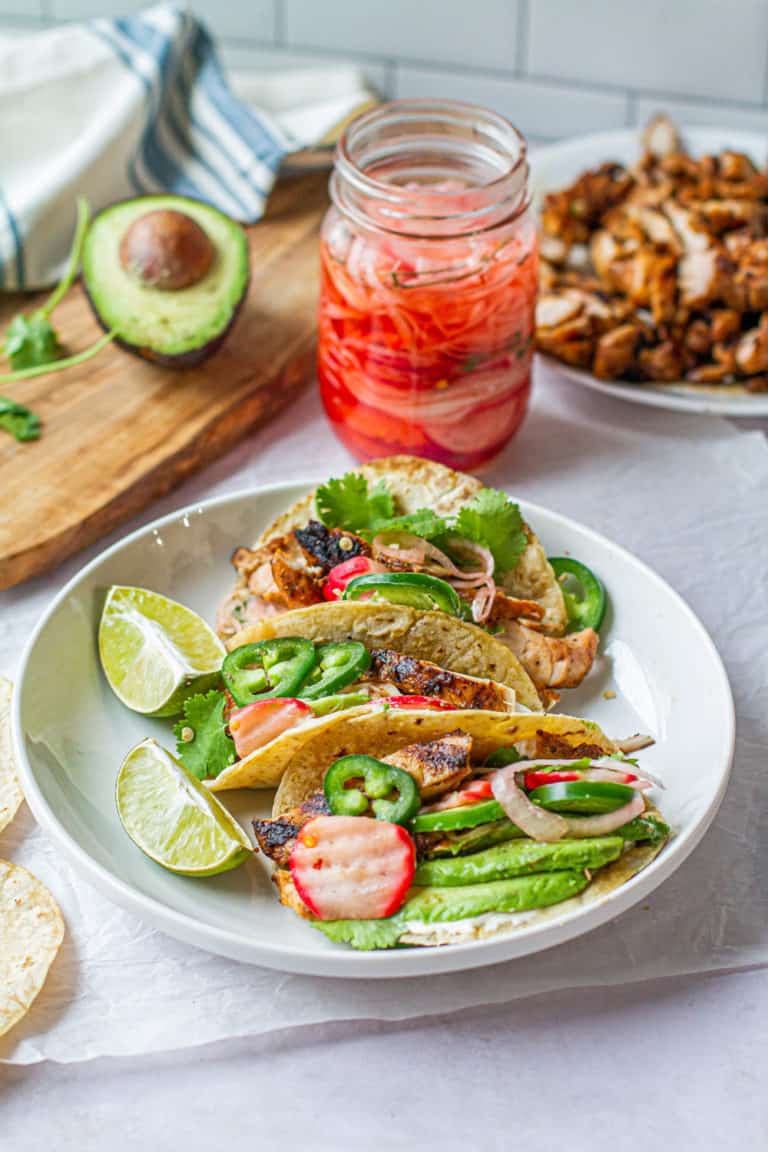 Margarita Chicken Tacos & Pickled Radishes
Never miss a recipe again!
Get the latest recipes straight to your inbox