Never miss a recipe again!
Get the latest recipes straight to your inbox
There isn't a dish out there that isn't made better with a good sauce! Try a new sauce with your next dish.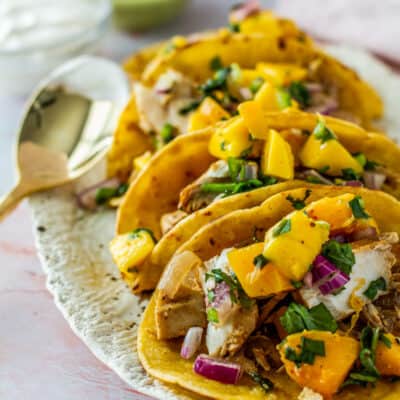 Spicy Citrus Fish Tacos with Mango Salsa
Sweet Potato Pancakes with Caramelized Rum Glaze
Vegan Candied Brussels Sprouts
Check out my recipes with cooking videos for step-by-step instructions.
Black Food Blogger collaborations
Grilled Hot Links & Chow Chow + Juneteenth Cookout
Southern Potato Salad + Black History Month Virtual Potluck
Cajun Shrooms & Grits + Black History Month Potluck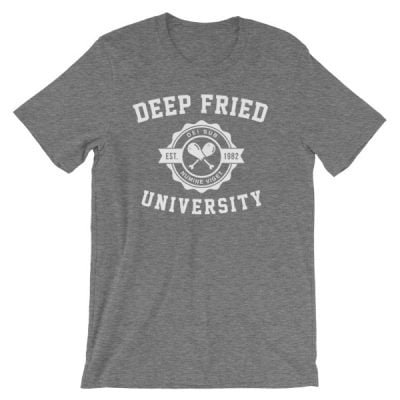 Deep Fried University Tee