Welcome to Meiko and the Dish. I'm Meiko Temple, the writer, chef, photographer, and recipe developer behind the blog.
Born in Kansas City, MO, and raised in San Diego, CA, I started cooking at the tender age of six. With a little help from my great-grandmother and my younger sisters playing the role of my taste testers (lucky them!), I learned and eventually perfected the incredible recipes she frequently blessed our tastebuds with and made them my own.
I went on to pursue a career in marketing and design, but years in Corporate America have taught me my passion lies in food. I left my job, took my talents to the kitchen, and today, I'm a full-time food writer and content creator in Dallas, Texas where I reside with my husband.
My upbringing influences the outcome of my one-of-a-kind dishes, so expect to find classic comfort foods like fried chicken and midwestern cobblers that'll rival your grandmas. And when I say I never met (or made) a taco I didn't like, I mean it.
Consider me your culinary companion, your stovetop sis, or, your homegirl that can cook her behind off. Armed with my intuition, experience, and plenty of seasoning, I aim to give you inspiration, confidence in the kitchen, and unforgettable meals.
Thanks for stopping by!
If you're looking for a food blog with run-of-the-mill recipes you can find anywhere online, this blog may not be for you. If you want mouth-watering pictures, recipes that don't skimp on seasoning, and one-of-a-kind concoctions that will impress even the biggest critic in your friend group, keep reading.
I created this blog with the single mission of bringing you recipes that are worth your time. I know I make it look easy, but trust me when I say the best results come from taking the time to build flavor, measure accurately, and practice patience. I curate only the best full-flavored recipes that are worth every minute it takes to put them together.
Whether you're an aspiring chef, or someone who gets sweet potatoes and yams confused (no judgment here), I'll provide guides to help you get familiar with the kitchen and my must-have tools for success. Rest assured, you'll have everything you need to make the best meals for any occasion.
Note: This blog occasionally includes sponsored content and affiliate links that I am compensated for. This helps me earn a wage to continue offering free, reliable recipes, but the information shared is my own, honest opinion.
It's not often for people to meet their soulmates over a shared passion, but when I met Kenneth Temple on a food production set in 2016, that's exactly what happened. Sparks flew, and his hot pursuit (his words) for me began. I haven't been able to get rid of him since, and after saying our "I do's" in 2018, I have no plans to change that.
As a published cookbook author, champion of Chopped, food blogger, and award-winning chef, Kenneth's role as my kitchen partner-in-crime has been instrumental to Meiko and the Dish's success. He often serves as a recipe developer, taste tester, motivator, and idea generator. Be sure to check him out at KennethTemple.com, where he shares his love of teaching, entertaining and southern creole cuisine.
The secret ingredient is always love.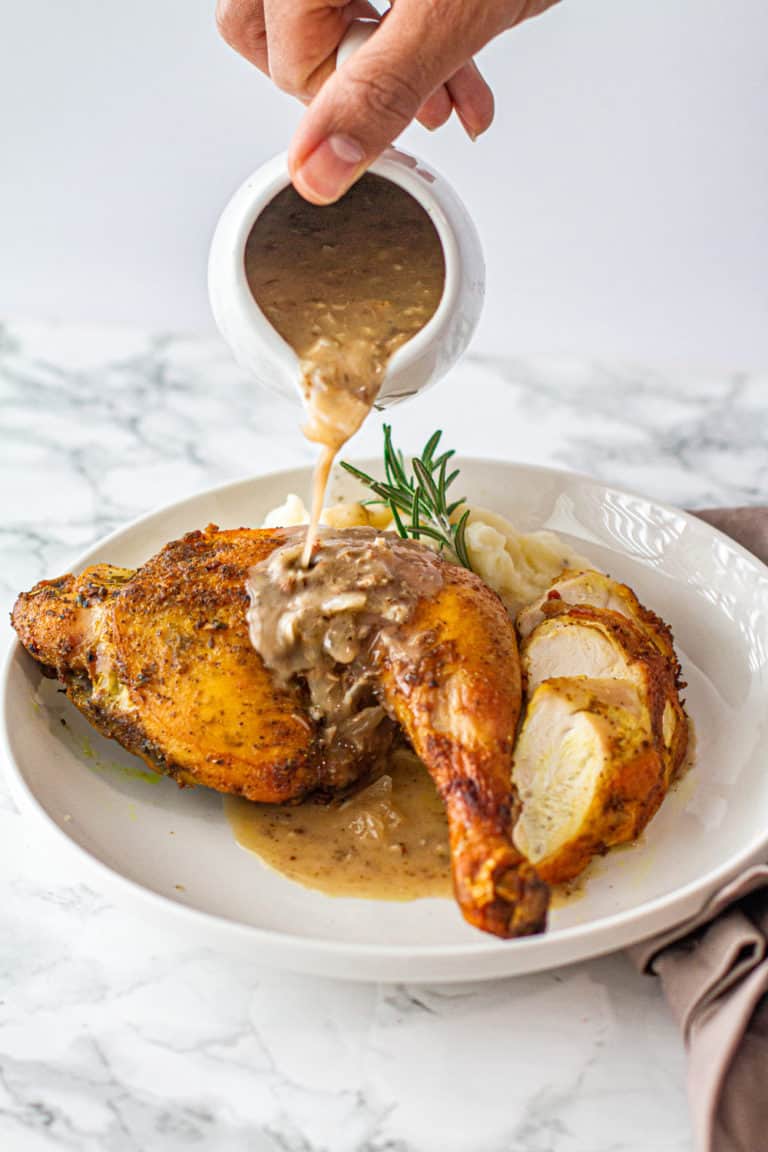 Roast Chicken & Giblet Gravy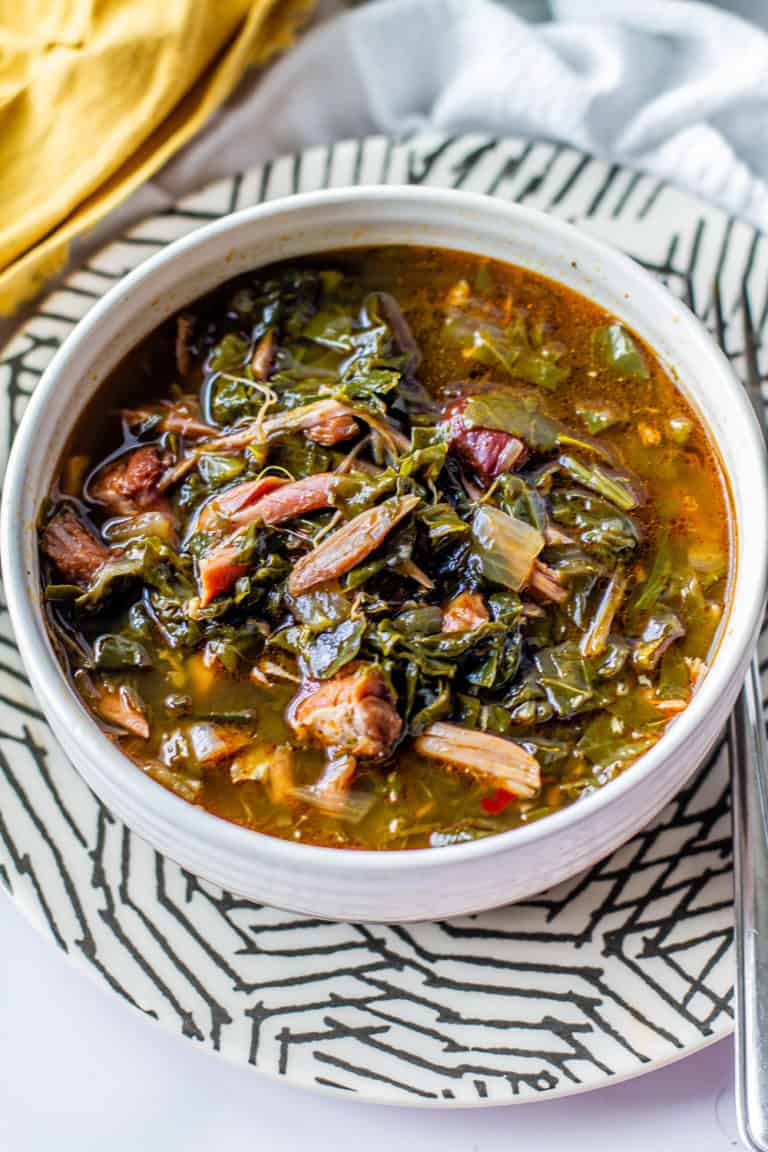 Instant Pot Southern Greens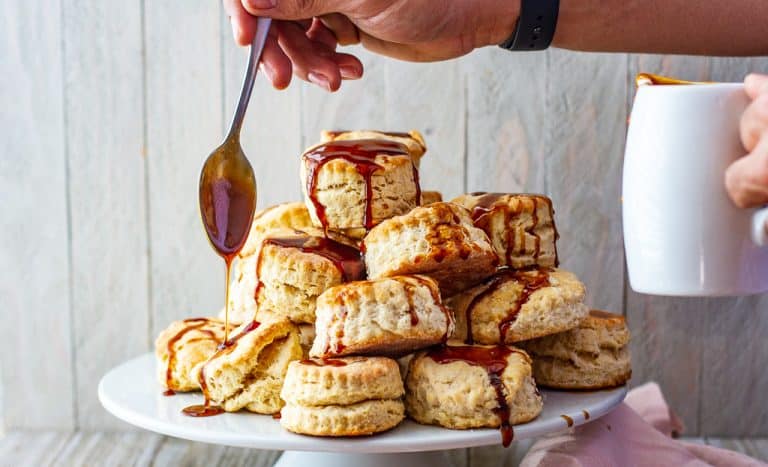 Hot Buttered Rum Biscuits + Black History Month Virtual Potluck