A space where I test and retest my favorite
recipes, so you don't have to. If you love bold
flavors, a good story and an occasional night
cap, then sis welcome home!
Momma's Deep Dish Mac & Cheese
Roast Chicken & Giblet Gravy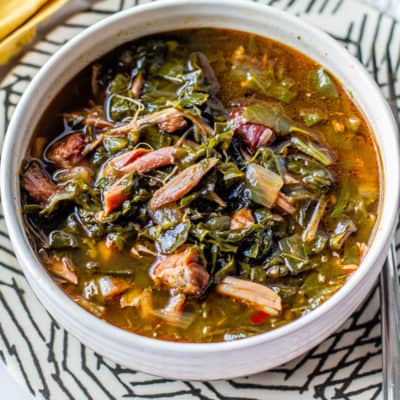 Instant Pot Southern Greens
Get the latest recipes straight to your inbox
my fave foodie
merch & apparel
Swoon over the finest foodie merch in and out
of the kitchen!
I love hearing from you! So, if you make a recipe, tell me what you think about t. If you follow along with my content on social, like & leave a comment. If you know someone who could benefit from the blog, share it with a friend. If you want to hear from me more often, subscribe to my newsletter. And if there's something you'd like to see on the blog, contact me.
Believe it or not, your simple engagement, suggestions and visits help me make a living and allow me to continue to create content that you love.