Find delicious recipes for every occasion! From quick, simple and easy recipes to make at home when you are short on time, to more elaborate recipes for special occasions. Find recipes based on course, cuisine, method, or ingredient or simply keep scrolling to see some of our latest and most popular recipes!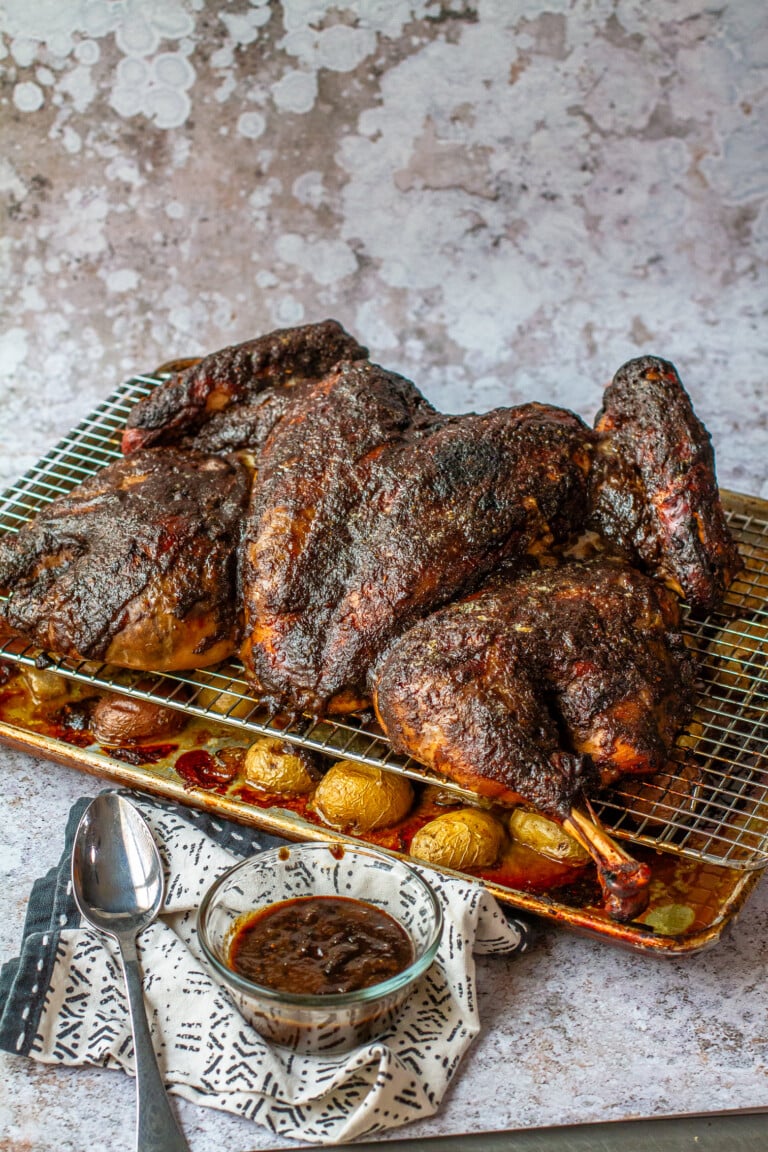 Roasted Spatchcock Jerk Turkey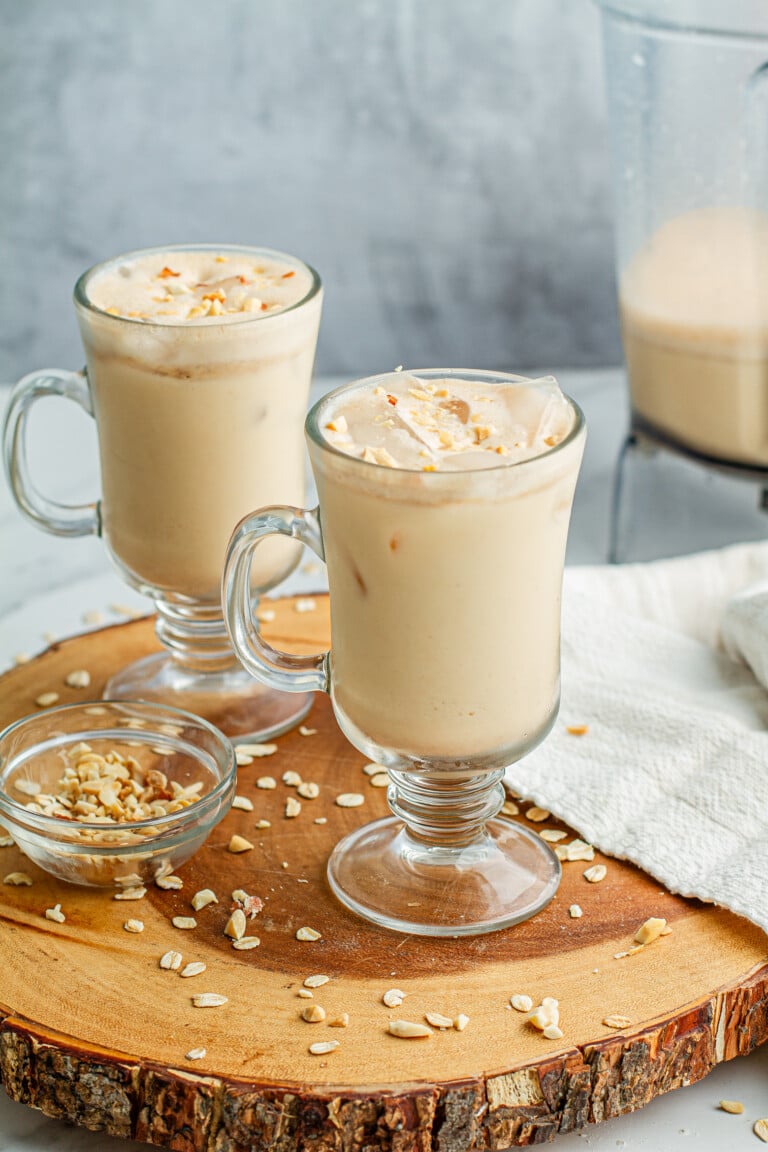 Easy Peanut Punch With Peanut Butter & Oats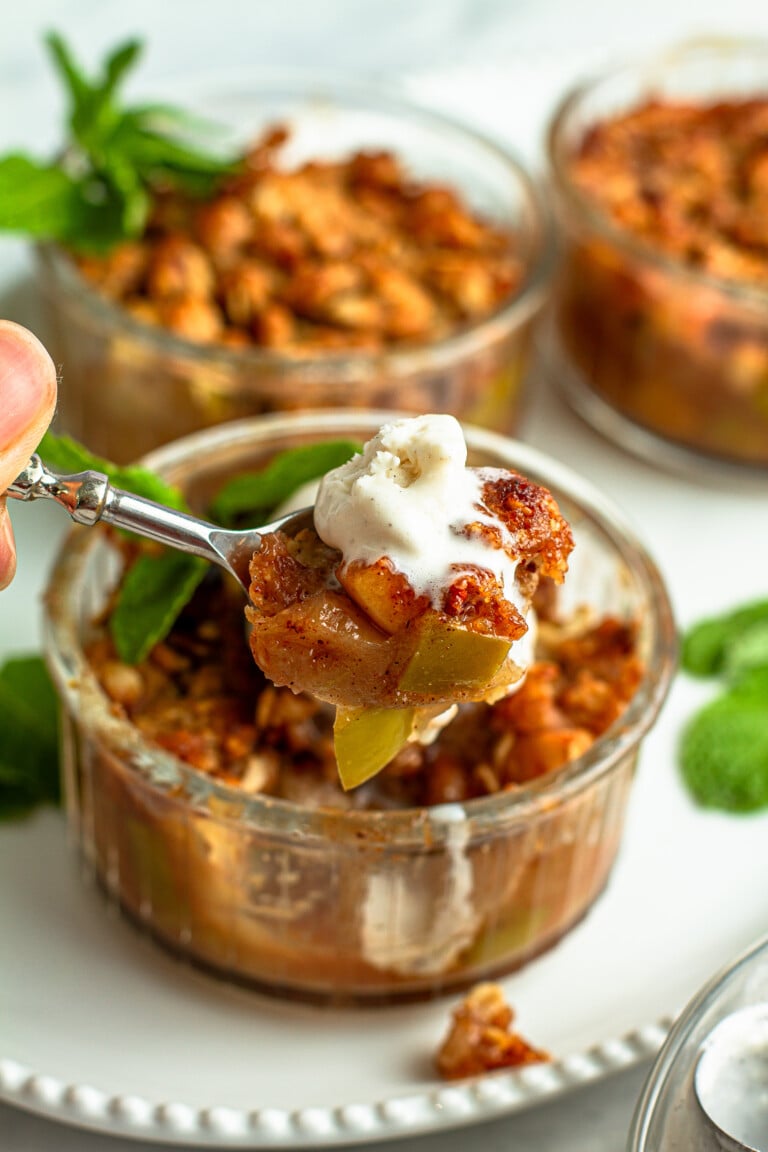 Air Fryer Apple Crisp – Single Serve Recipe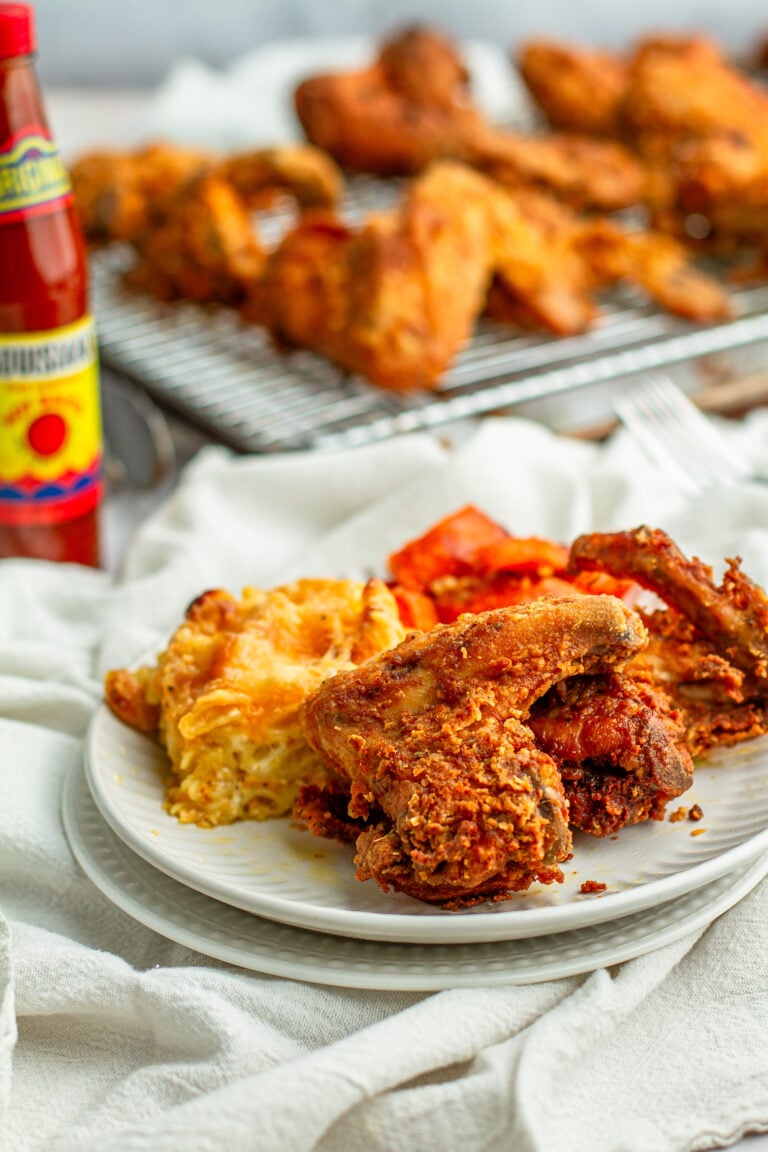 Crispy Crunchy Mustard Fried Chicken Wings (without Buttermilk)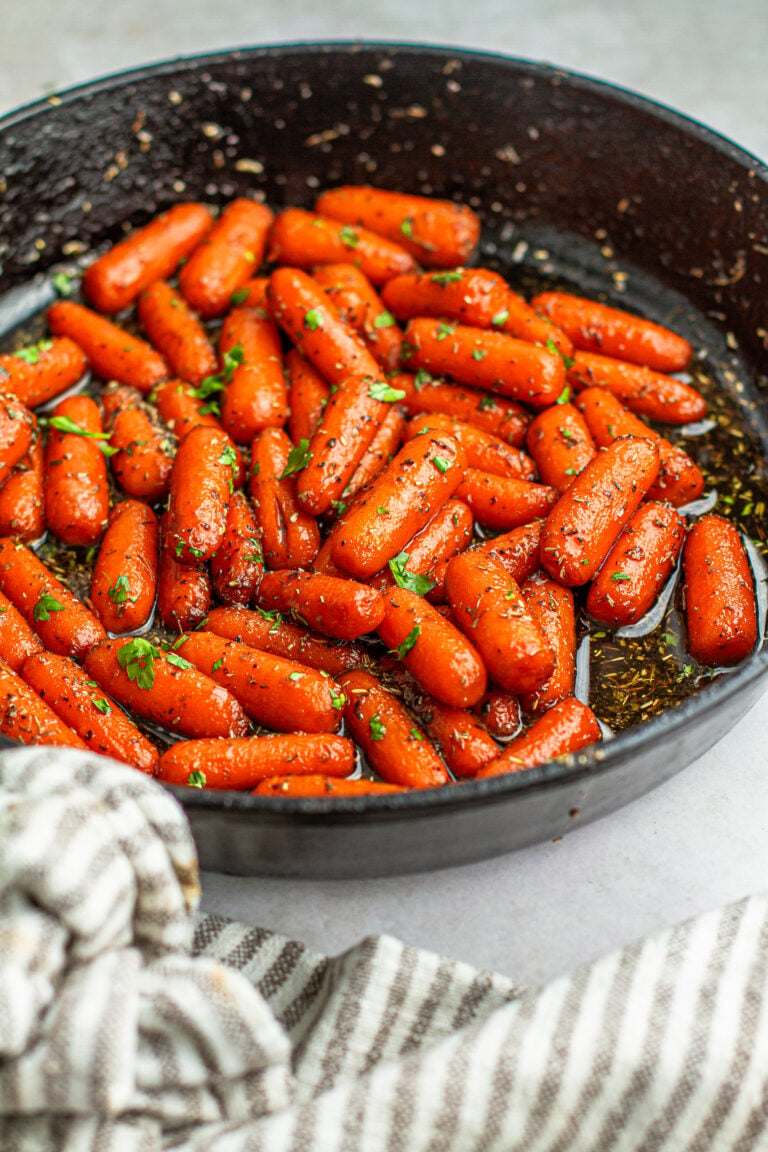 Stovetop Herb & Maple Glazed Carrots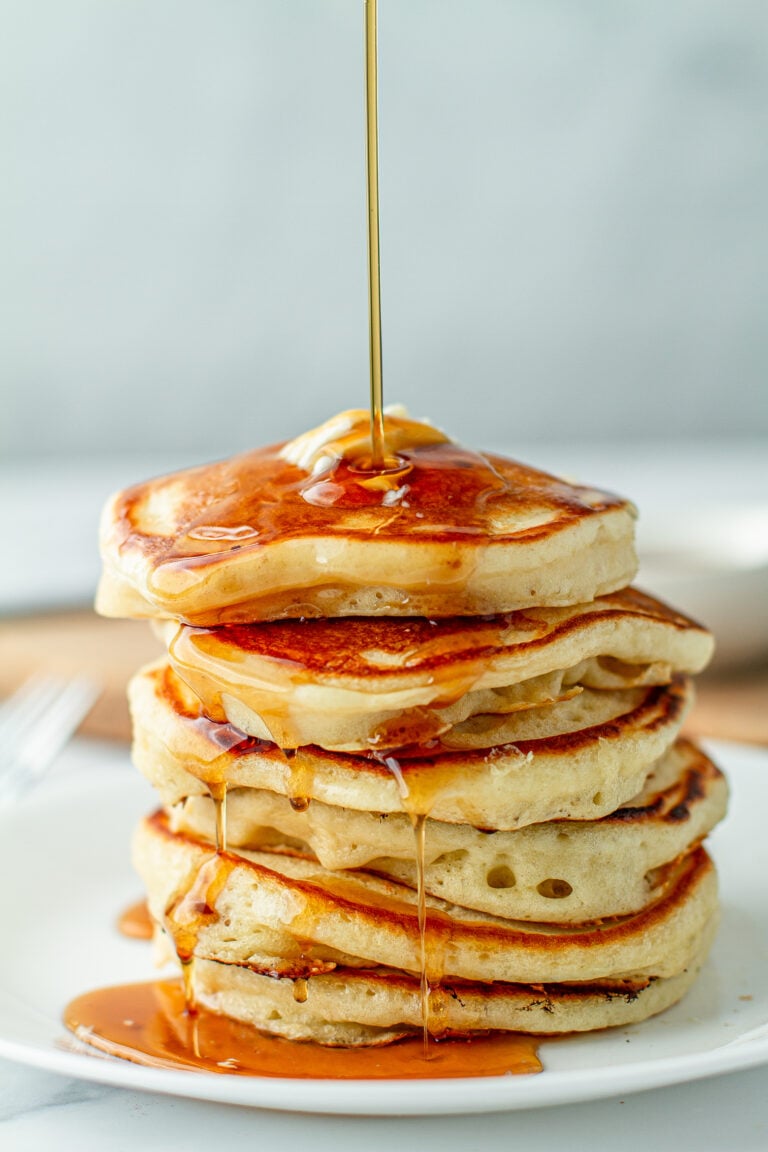 Fluffiest, Crispy Edge Buttermilk Pancakes
Oven Roasted Carrots with Honey Garlic Butter Glaze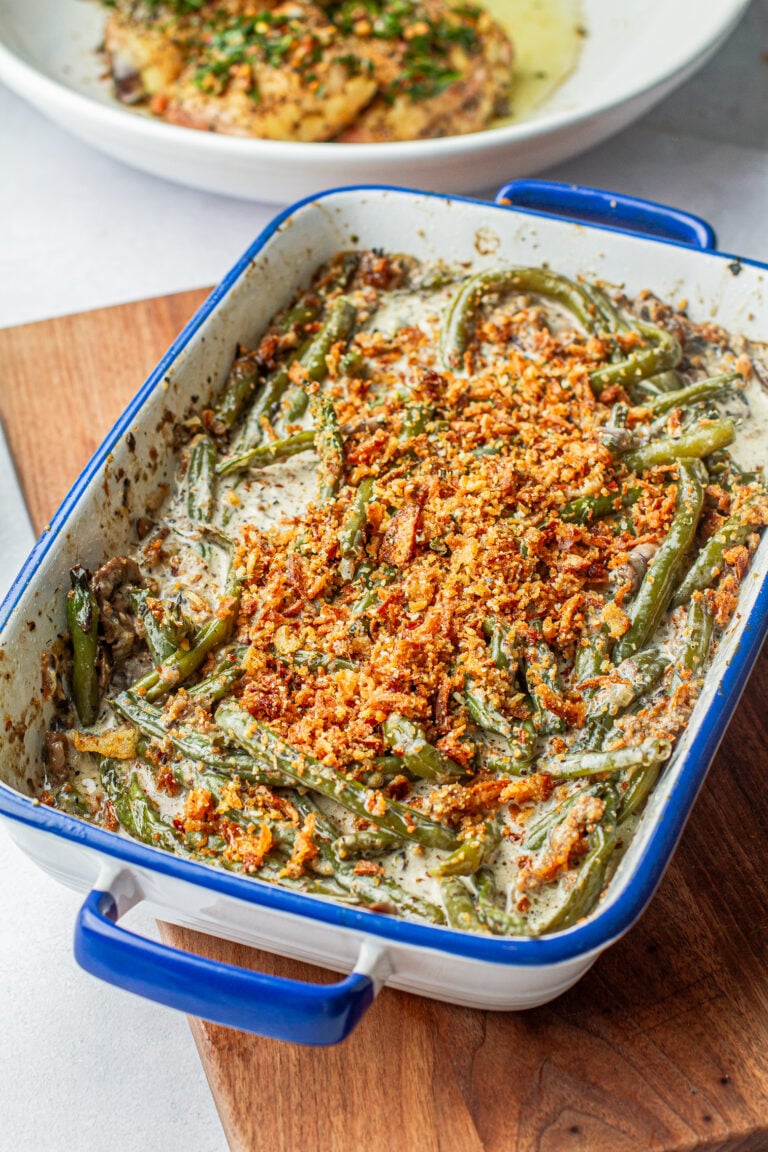 Boujee Green Bean Casserole With Fresh Green Beans
Never miss a recipe again!
Get the latest recipes straight to your inbox