Hi I'm Meiko, founder to Meiko And The Dish. I created this food blog as away to share recipes that connect me with my culture and as a channel to explore others. I love working with brands that also share that appreciation for culture, in addtion diversity and inclusion. and authenticy. Those natural alignments make for masterful partnerships that my audience values.
• Recipe Development
• Food Photography
• Blog posts
• Social Posts
• Video: Youtube, IGTV, Instagram Live
• Brand Ambassadorship & Appearances
• Instagram Takeovers + Giveaways
• Speaking Engagements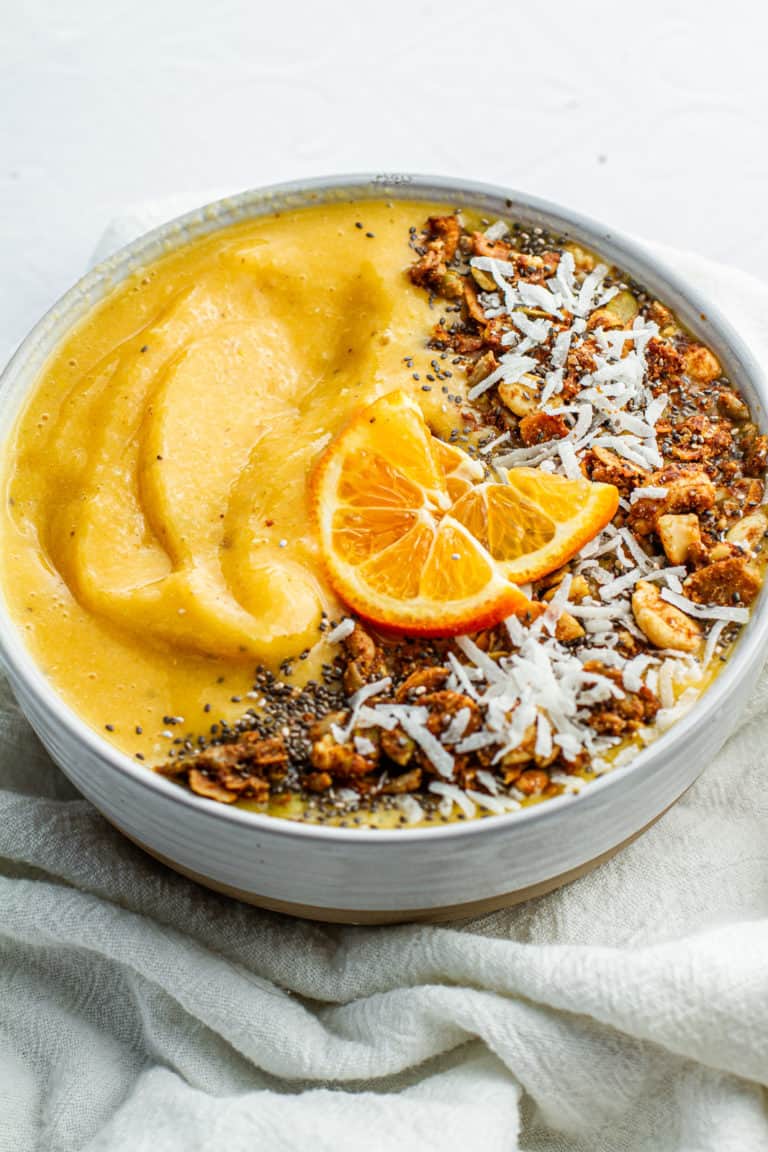 Sunshine Clementine Smoothie Bowl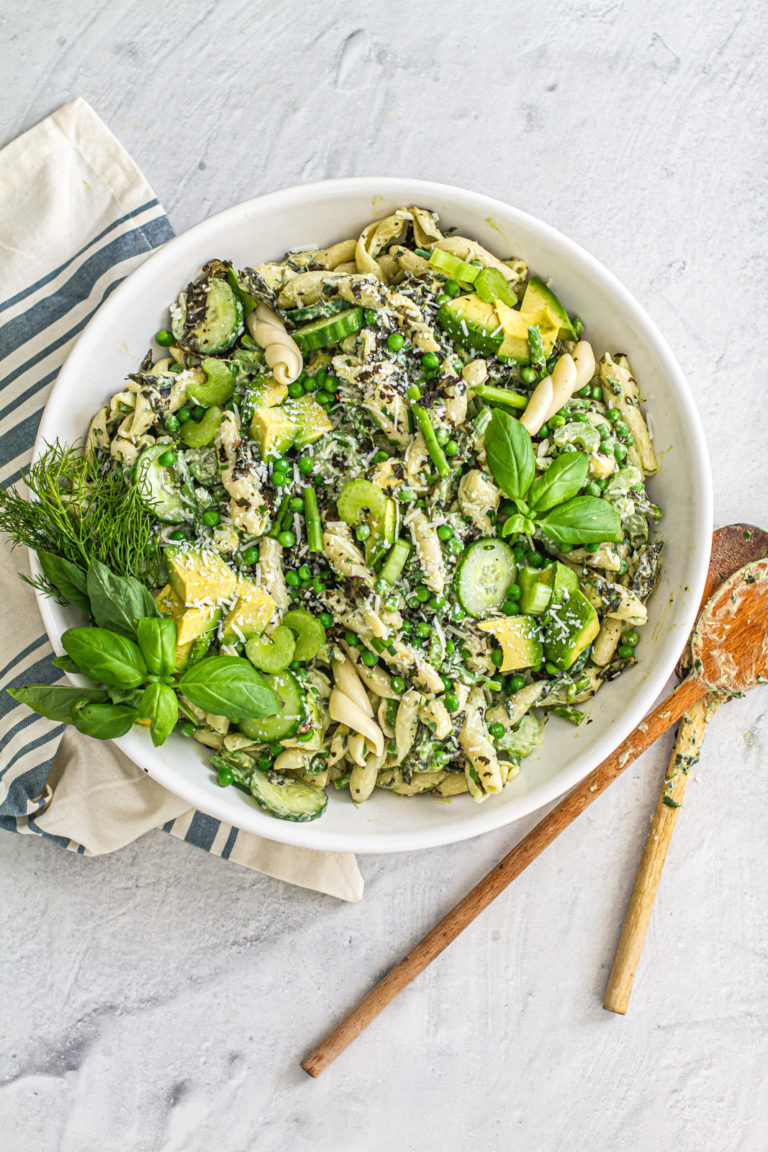 Green Goddess Pasta Salad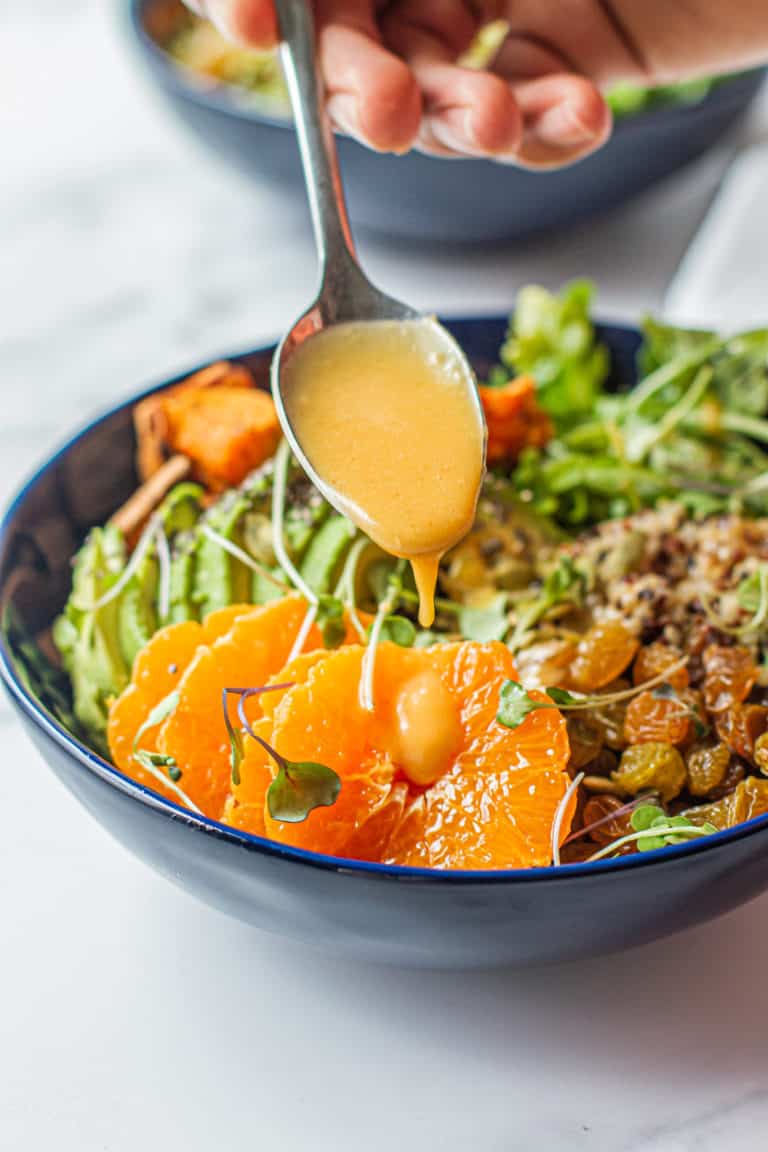 Detox Glow Bowl with Clementine Miso Vinaigrette
let's make magic together
Editorial Policy
Meiko And The Dish does not accept compensation in exchange for a positive review, and gifting a product does not guarantee coverage on any channel or influence opinions expressed.