Find delicious recipes for every occasion! From quick, simple and easy recipes to make at home when you are short on time, to more elaborate recipes for special occasions. Find recipes based on course, cuisine, method, or ingredient or simply keep scrolling to see some of our latest and most popular recipes!
Seriously Good Oat Protein Shake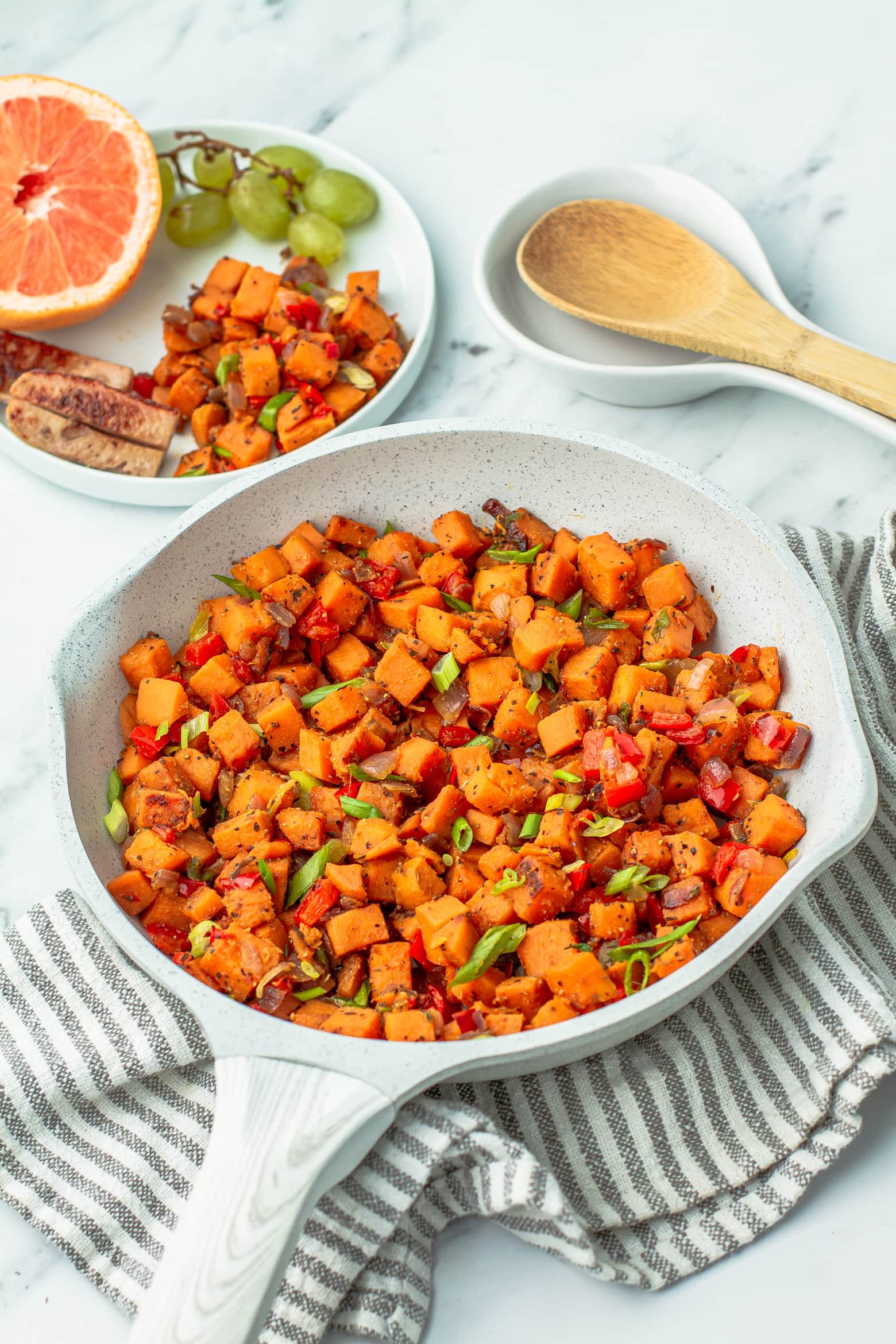 Sweet Potato Breakfast Hash (20 min)
Buttery Brown Sugar Grilled Peaches (With Brown Sugar Whip)
Puff Puff Recipe by Kwame Onwauchi
Bacon Egg and Cheese Sandwich
Breakfast Pizza with Sausage
Cast Iron Buttermilk Cinnamon Rolls
Sombi – Brown Butter Coconut Rice Pudding Brulee + Black History Month Virtual Potluck
Sunshine Clementine Smoothie Bowl
KC & Koko Holiday Digital Cookbook
Never miss a recipe again!
Get the latest recipes straight to your inbox