Find delicious recipes for every occasion! From quick, simple and easy recipes to make at home when you are short on time, to more elaborate recipes for special occasions. Find recipes based on course, cuisine, method, or ingredient or simply keep scrolling to see some of our latest and most popular recipes!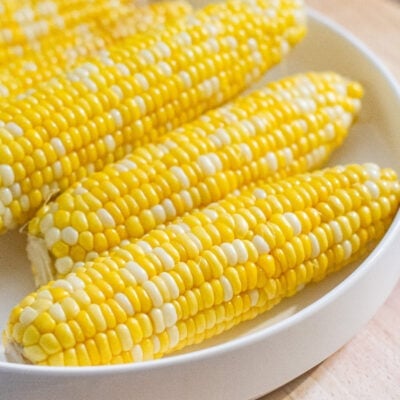 Butter Bath Corn (Milk Boiled Corn)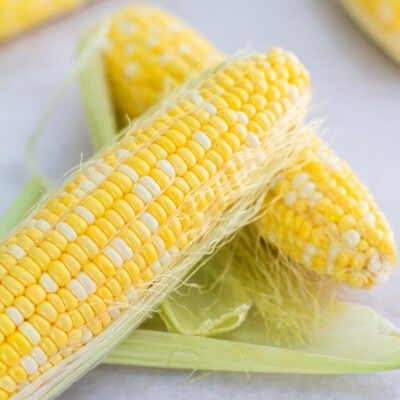 3 Ways To Cook Corn On The Cob
Southern Succotash (meatless)
Southern Brown Sugar Baked Beans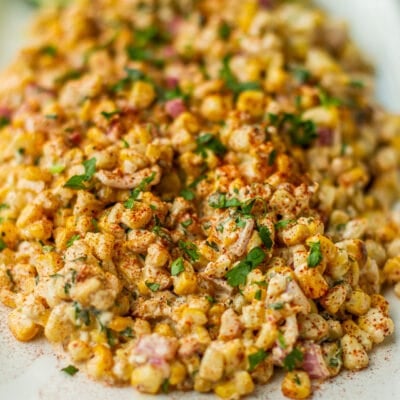 Grilled Elote Salad (Mexican Street Corn)
Grilled Peach Salad with Goat Cheese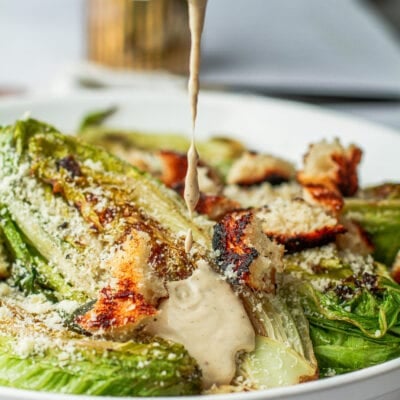 Best Grilled Caesar Salad
Creamy Grilled Potato Salad
Summer Vegetable & Fonio Salad
Moroccan-Spiced Carrot & Radish Salad
Never miss a recipe again!
Get the latest recipes straight to your inbox