Find delicious recipes for every occasion! From quick, simple and easy recipes to make at home when you are short on time, to more elaborate recipes for special occasions. Find recipes based on course, cuisine, method, or ingredient or simply keep scrolling to see some of our latest and most popular recipes!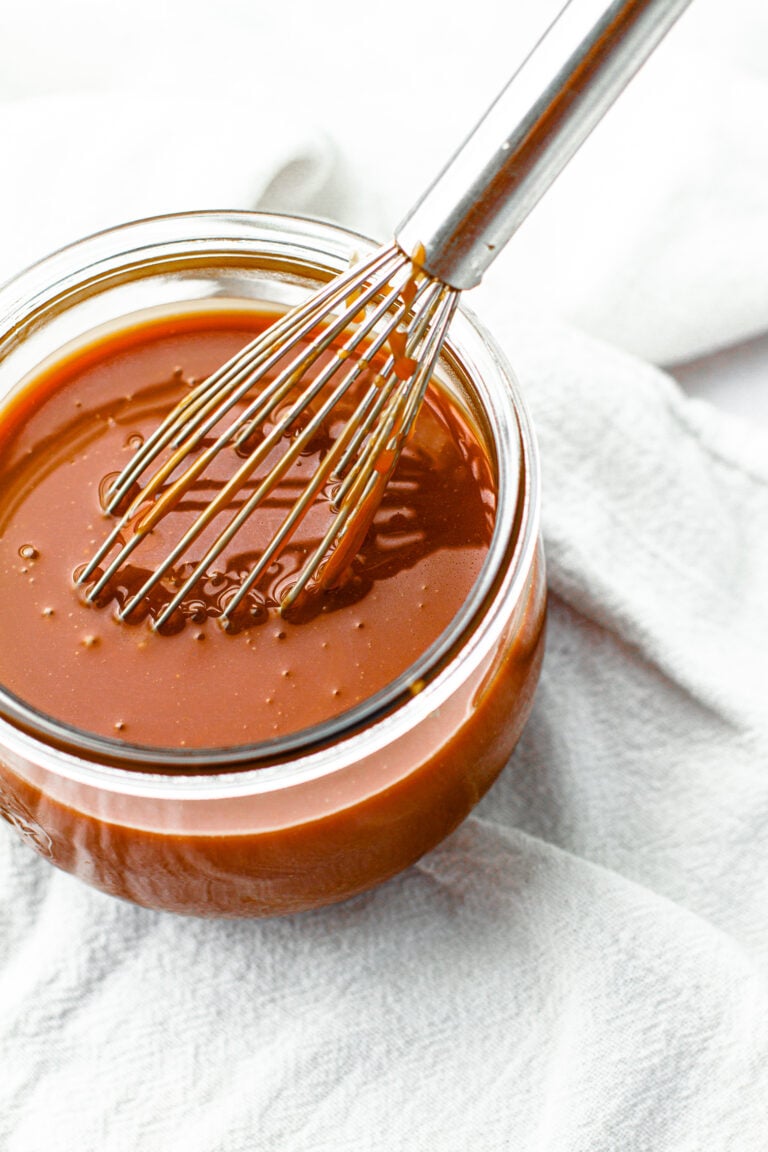 Homemade Caramel Sauce Recipe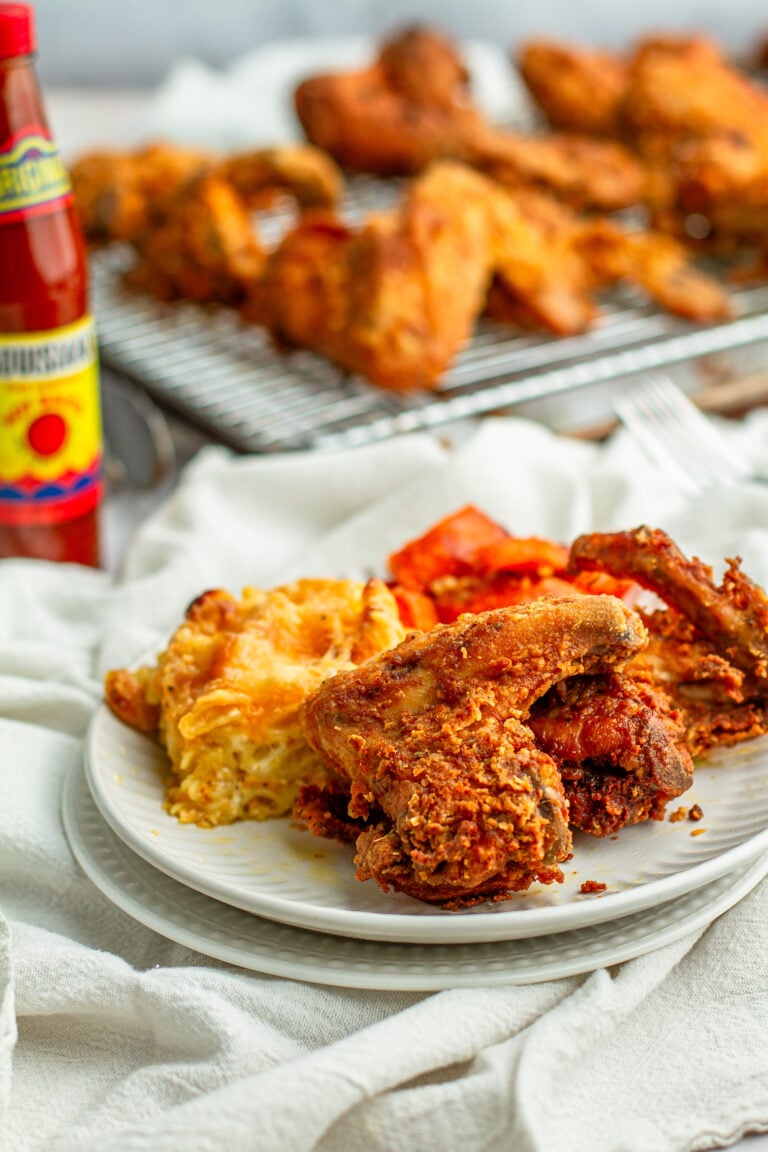 Crispy Crunchy Mustard Fried Chicken Wings (without Buttermilk)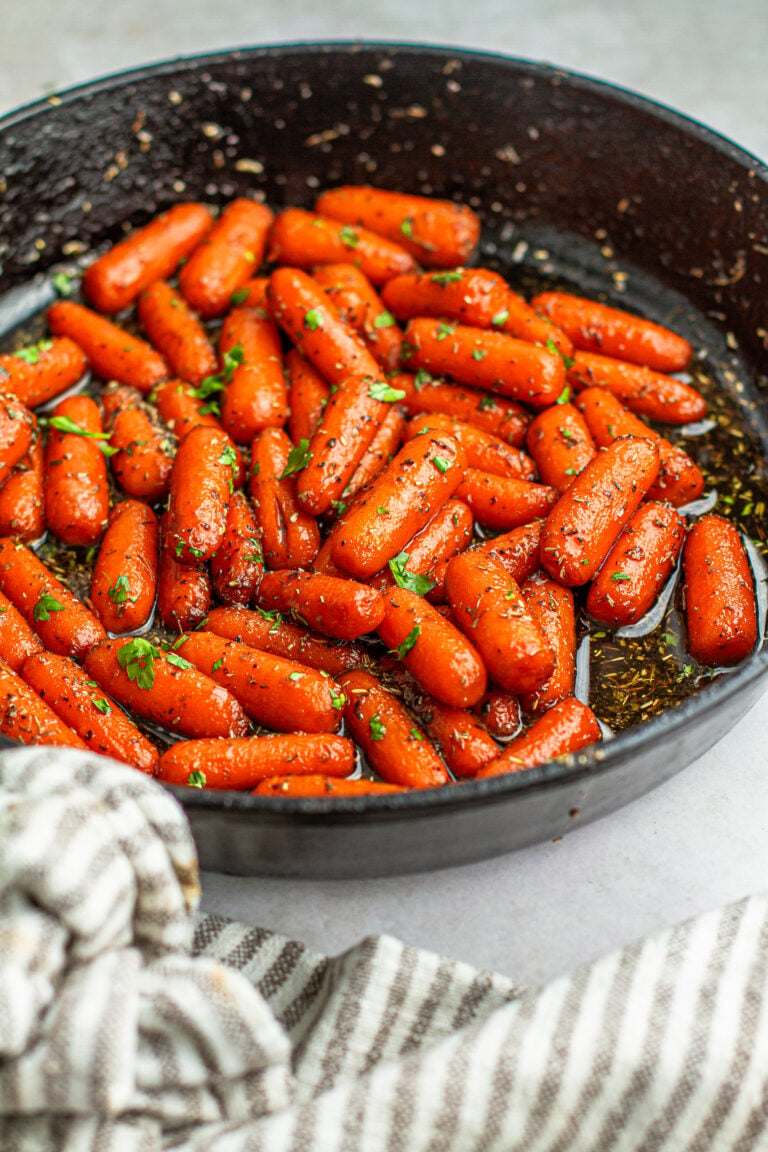 Stovetop Herb & Maple Glazed Carrots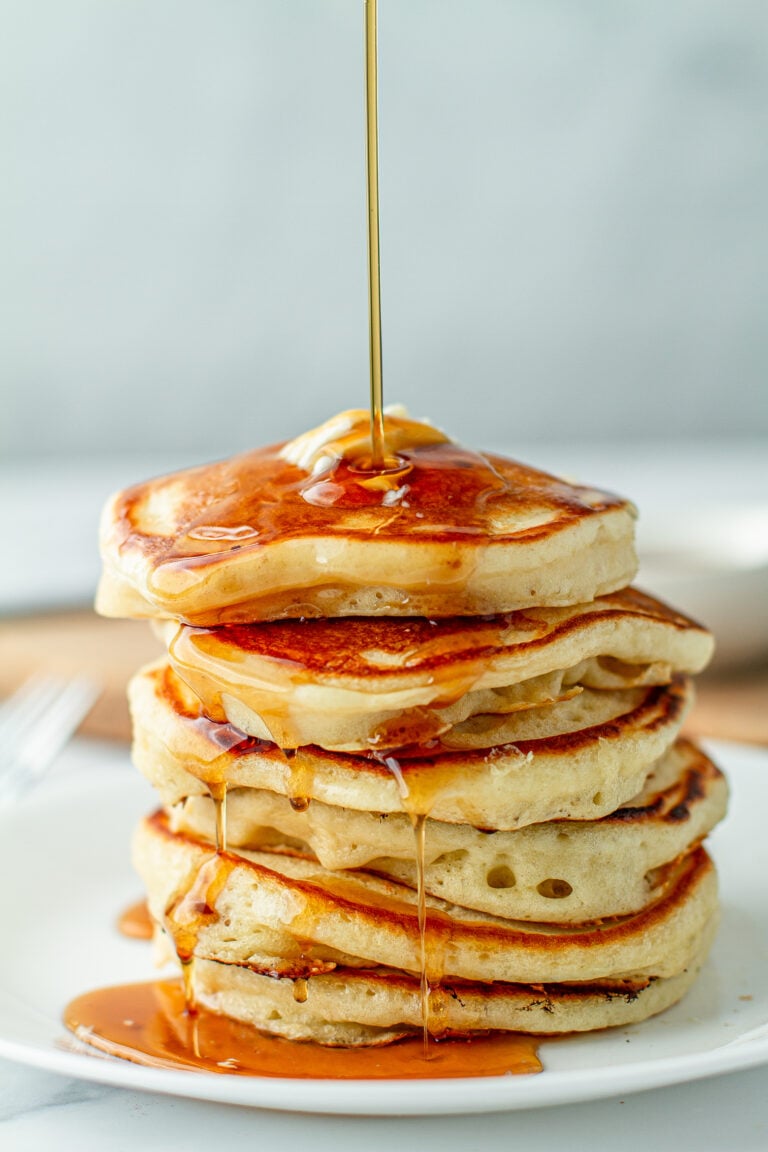 Fluffiest, Crispy Edge Buttermilk Pancakes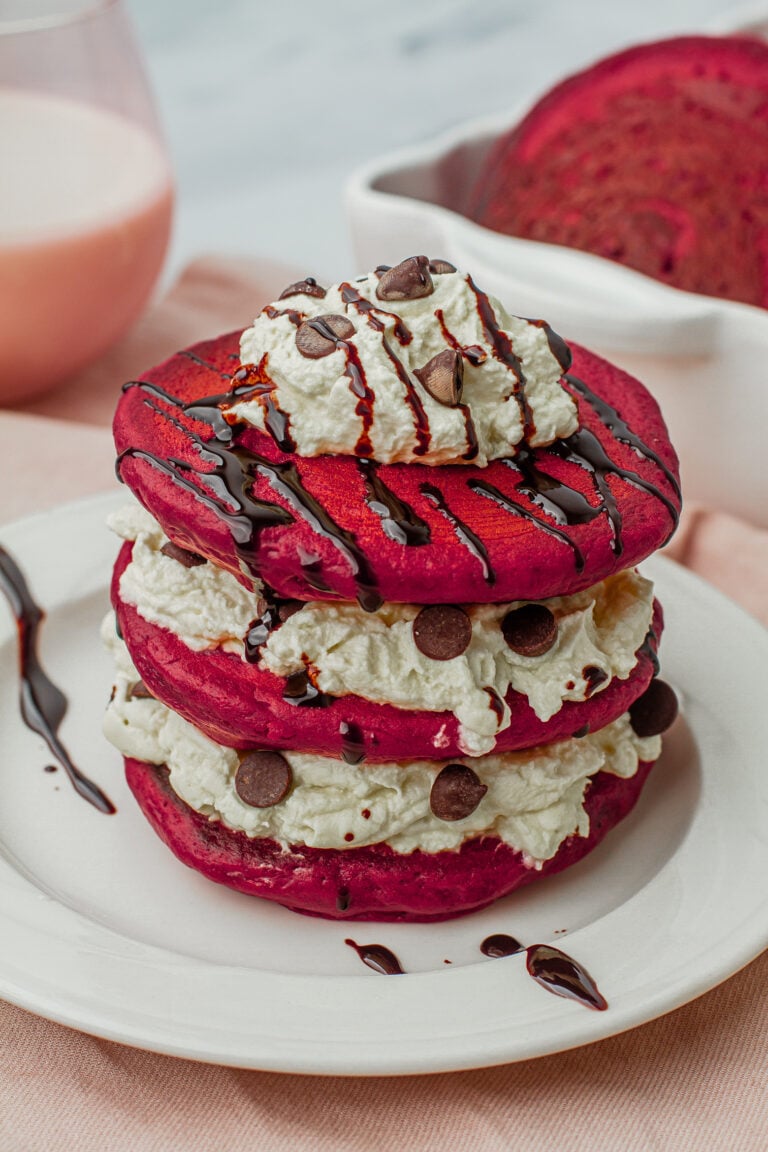 Fluffy Red Velvet Pancakes With Cream Cheese Whipped Cream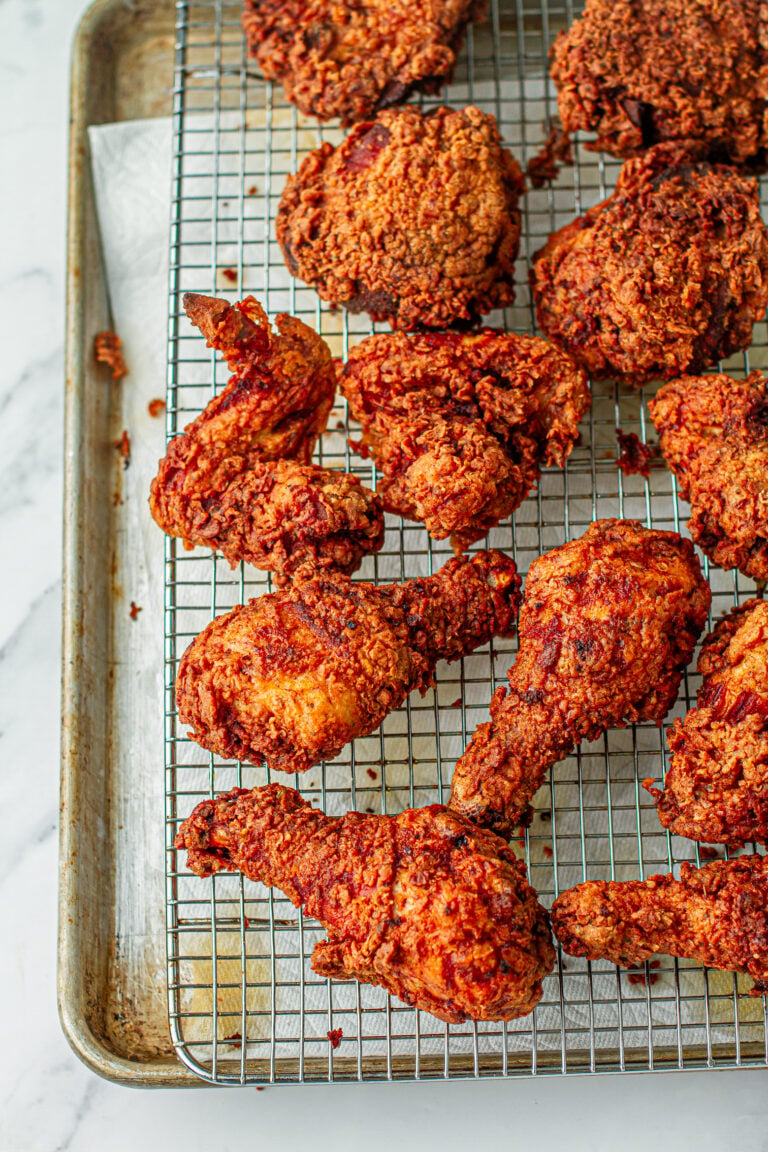 Crispy Soul Food Fried Chicken With Spicy Buttermilk Brine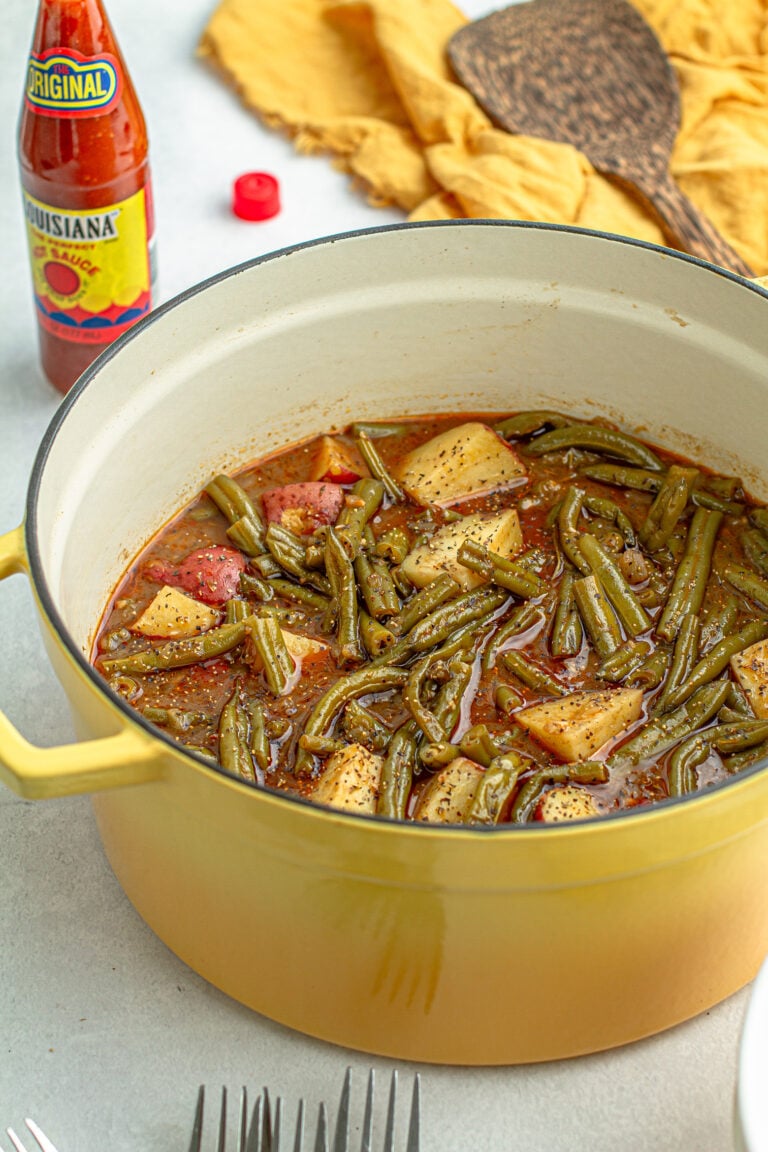 Cajun Smothered Green Beans & Potatoes (meatless)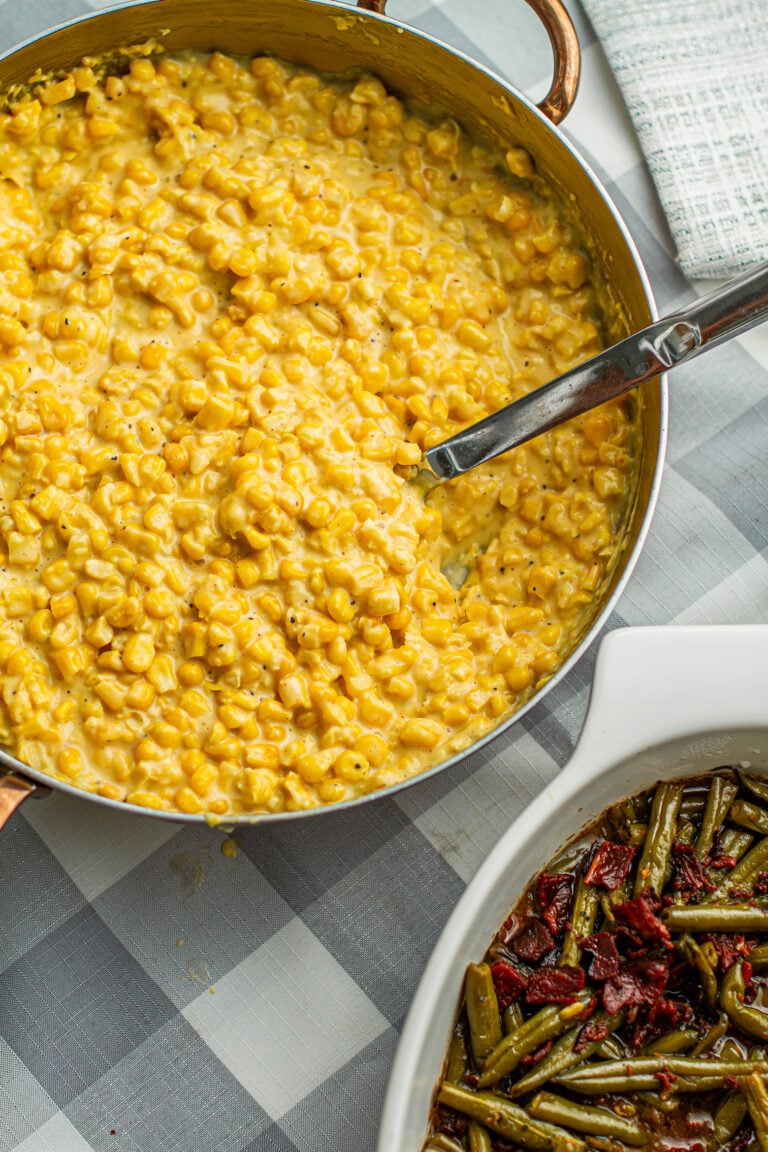 Homemade Creamed Corn Recipe (Made with frozen corn)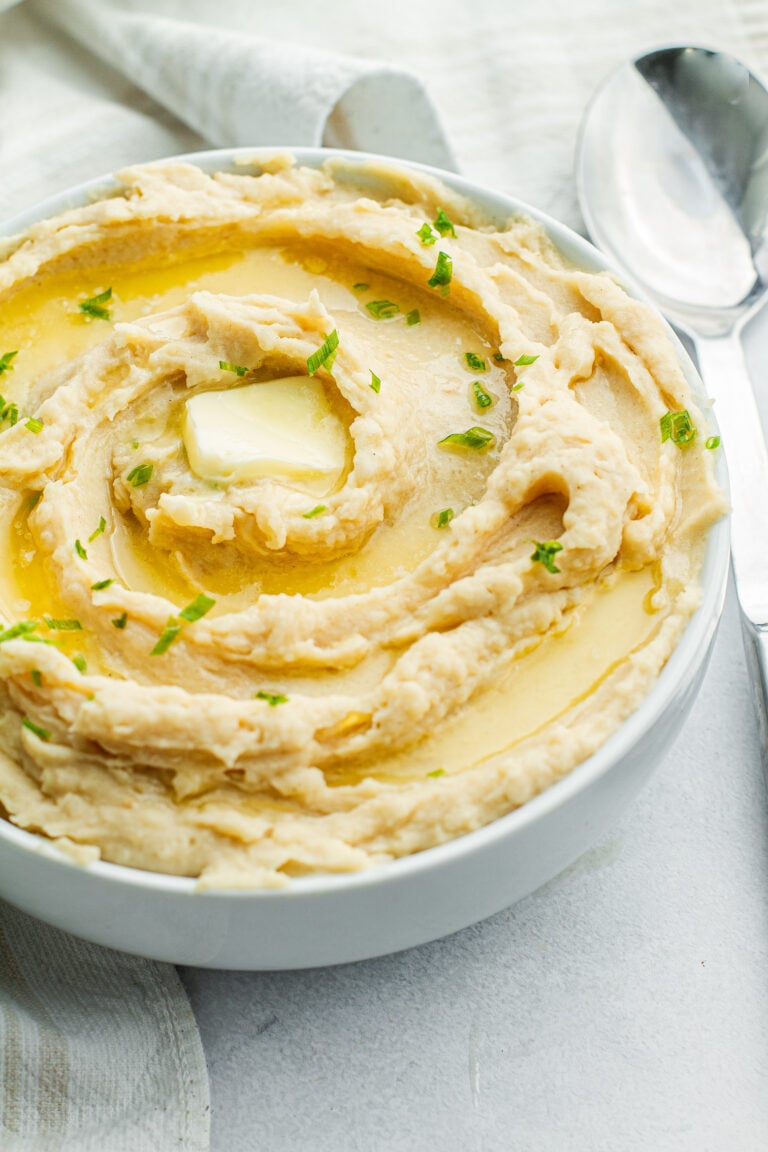 Garlic & Onion Sour Cream Mashed Potatoes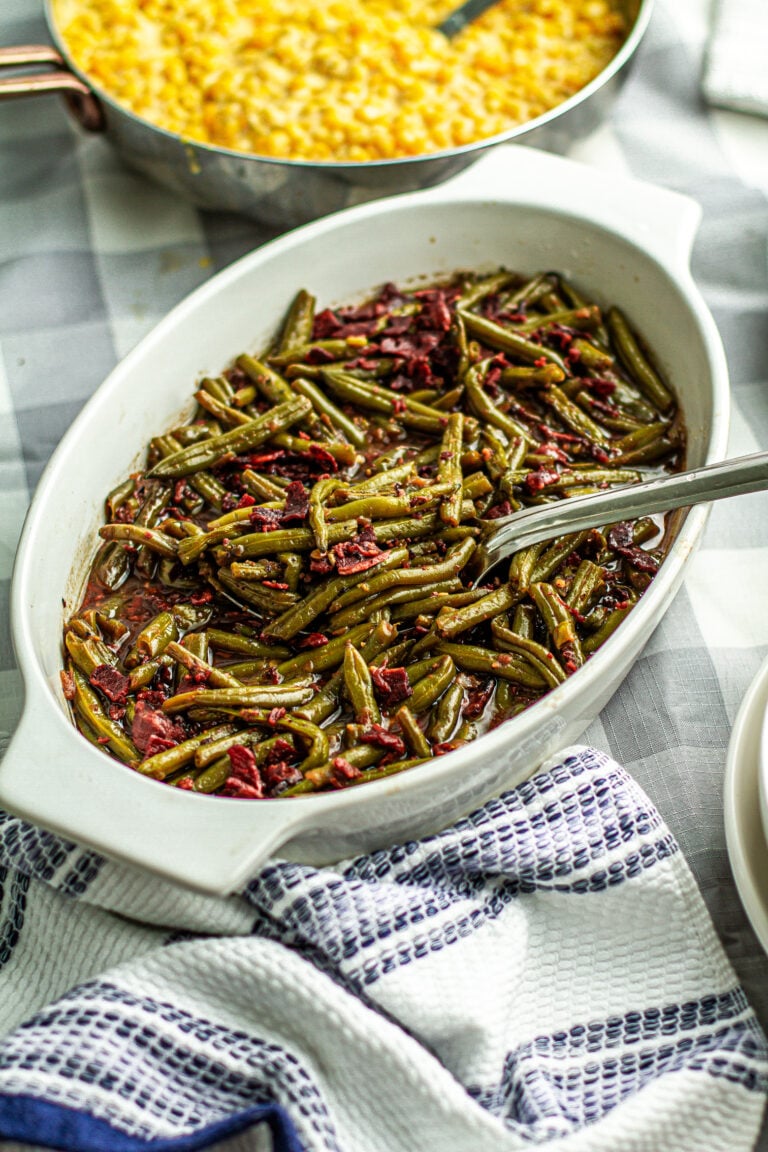 Southern Green Beans Loaded With Beef Bacon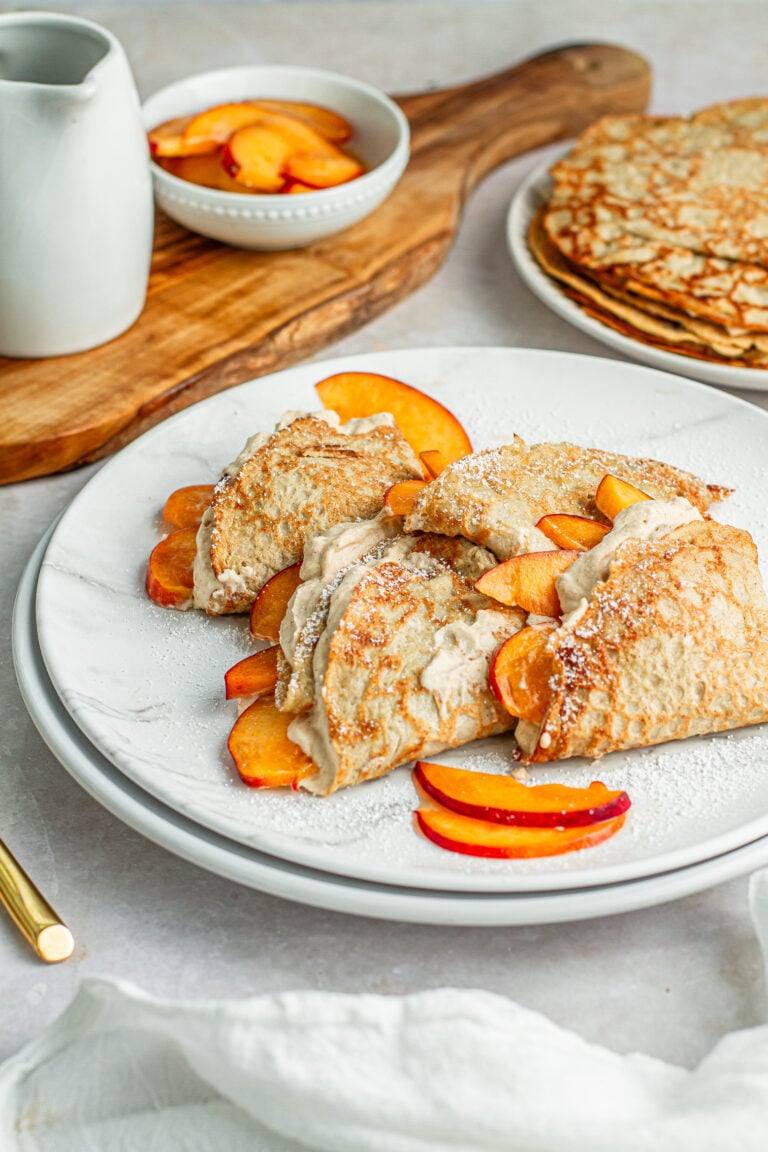 Brown Sugar & Maple Oatmeal Crepes
Never miss a recipe again!
Get the latest recipes straight to your inbox