Find delicious recipes for every occasion! From quick, simple and easy recipes to make at home when you are short on time, to more elaborate recipes for special occasions. Find recipes based on course, cuisine, method, or ingredient or simply keep scrolling to see some of our latest and most popular recipes!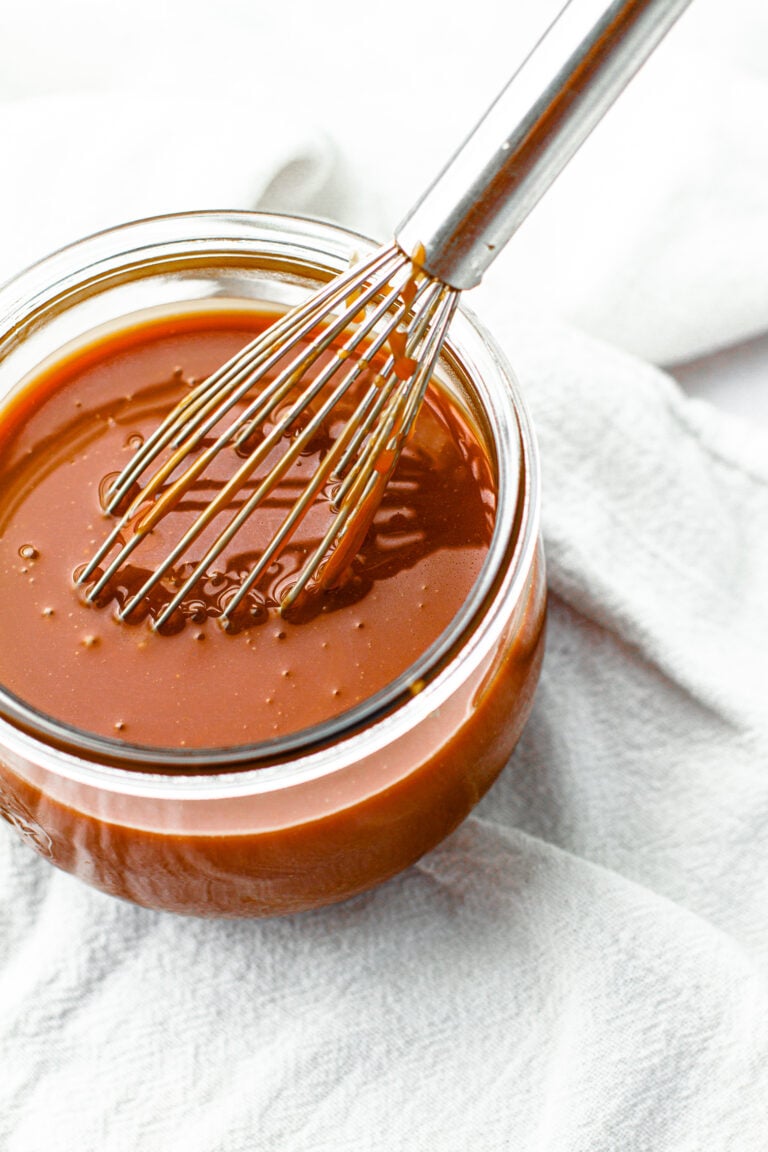 Homemade Caramel Sauce Recipe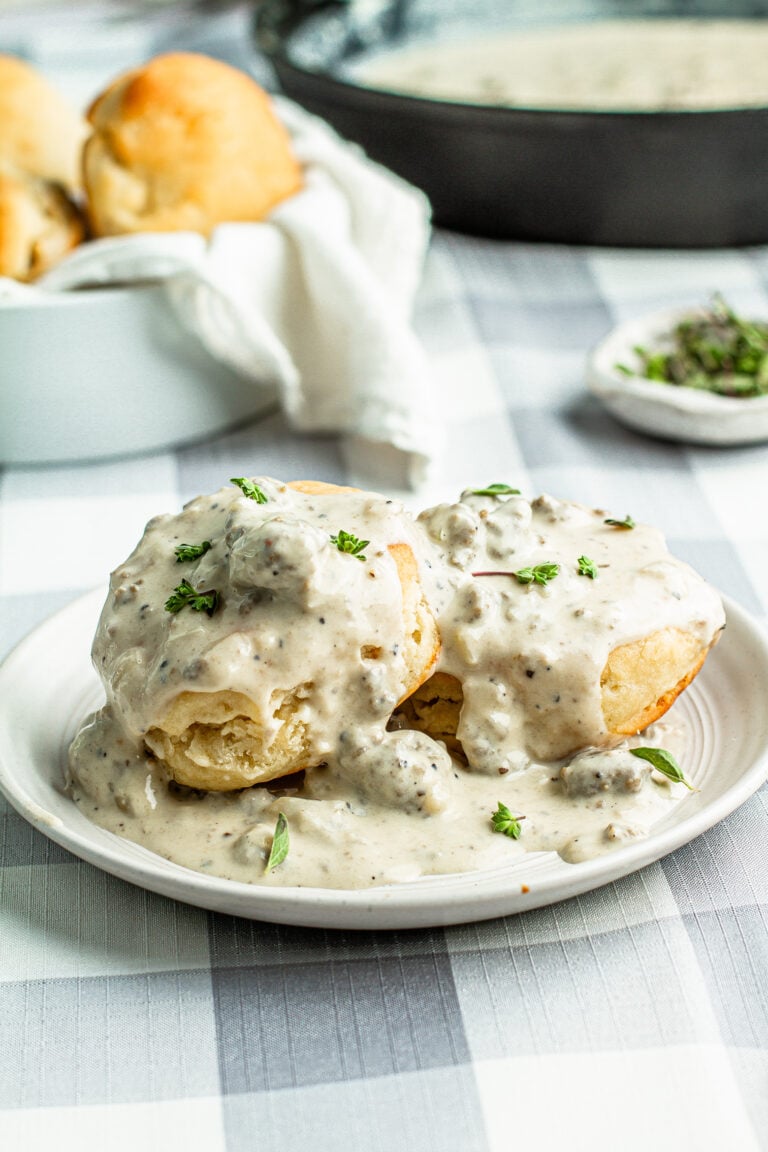 Southern Biscuits & Gravy with Turkey Sausage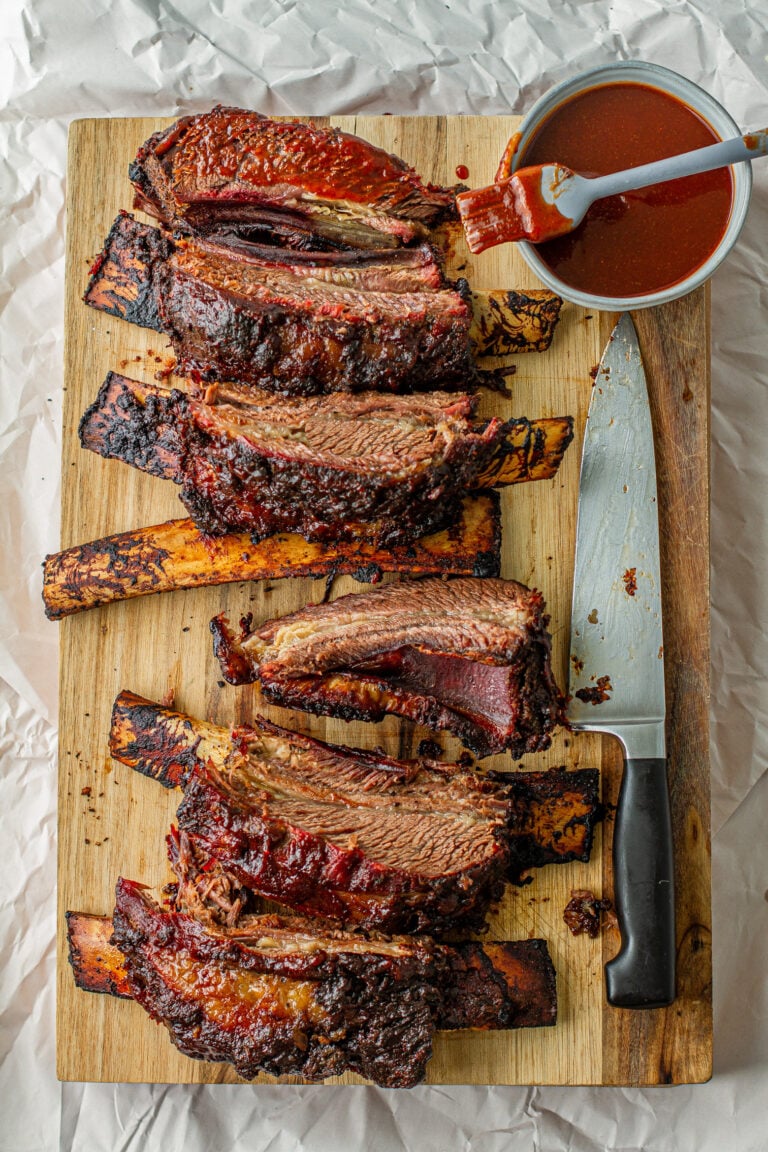 Easy BBQ Beef Plate Ribs (Oven to Grill Recipe)
Sun Dried Tomato Pesto Chicken Wings (air-fryer)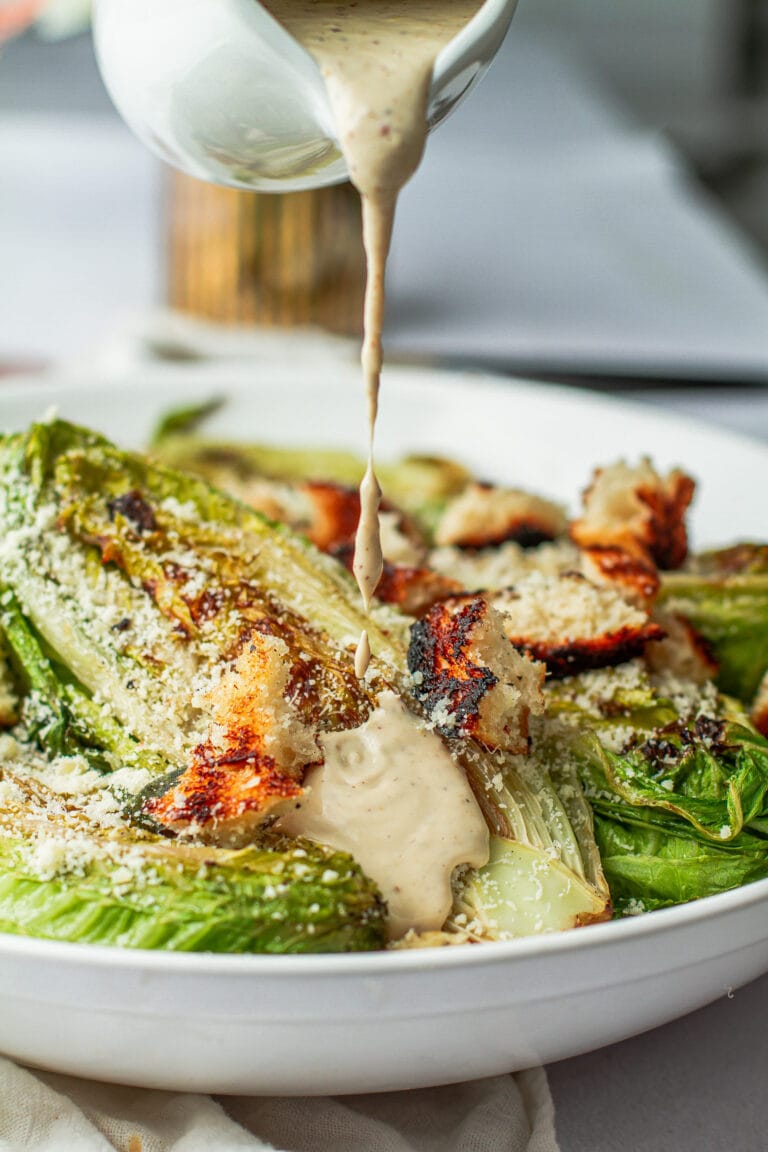 Best Grilled Caesar Salad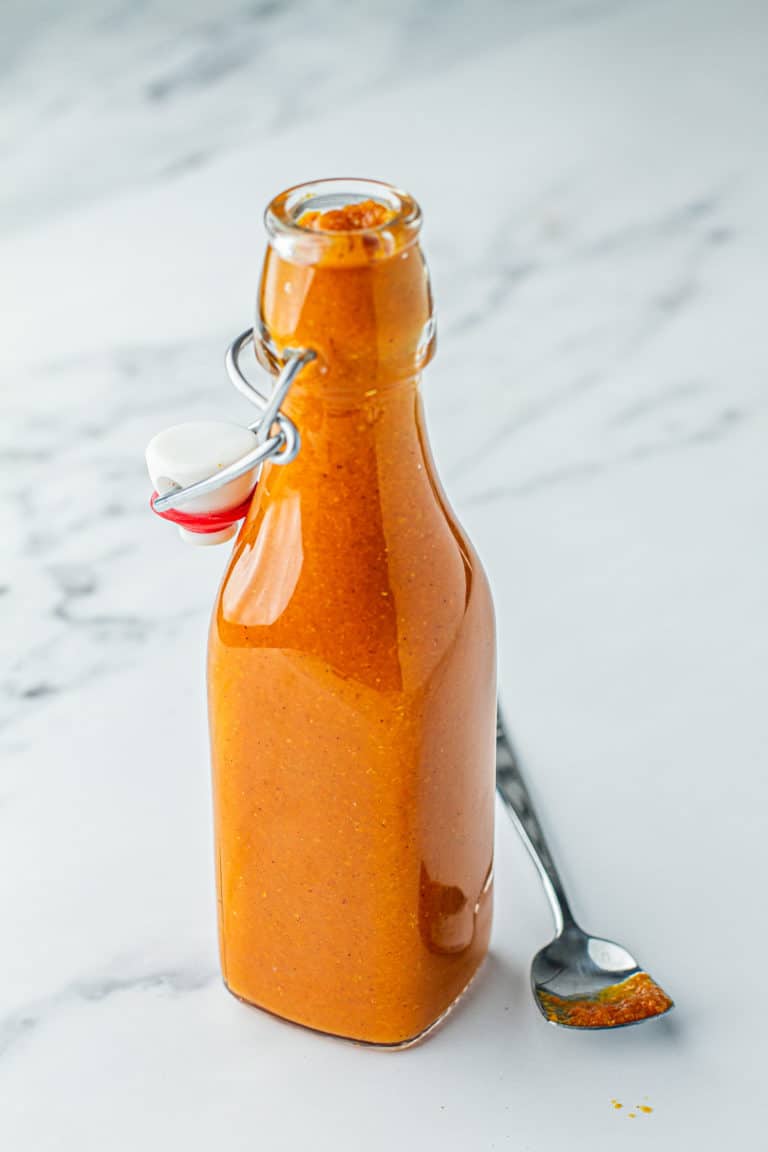 Easy Mango Habanero Hot Sauce
Spaghetti with Pink Pasta Sauce (Beet Pesto Pasta)
Summer Vegetable & Fonio Salad
Never miss a recipe again!
Get the latest recipes straight to your inbox