Find delicious recipes for every occasion! From quick, simple and easy recipes to make at home when you are short on time, to more elaborate recipes for special occasions. Find recipes based on course, cuisine, method, or ingredient or simply keep scrolling to see some of our latest and most popular recipes!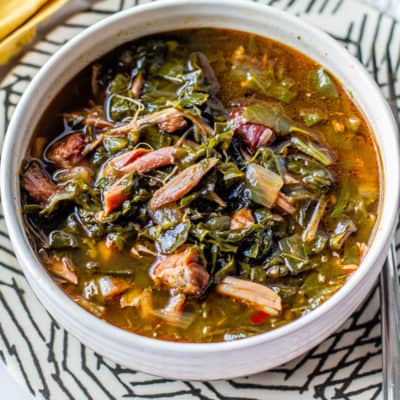 Instant Pot Southern Greens
Grilled Lamb Chops with Seasonal Vegetables
Sweet & Spicy Peach Sticky Wings
Turkey Kefta with Grilled Peaches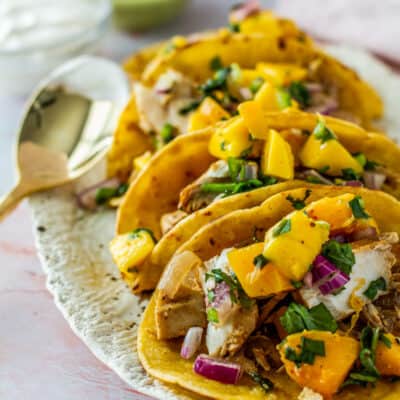 Spicy Citrus Fish Tacos with Mango Salsa
Cajun Shrooms & Grits + Black History Month Potluck
15 Minute Keto Fettuccine Alfredo
Salt & Pepper Chicken Thighs – How To Eat Your Feelings
Vegan Candied Brussels Sprouts
Home-Style Turkey Dressing
Never miss a recipe again!
Get the latest recipes straight to your inbox