Find delicious recipes for every occasion! From quick, simple and easy recipes to make at home when you are short on time, to more elaborate recipes for special occasions. Find recipes based on course, cuisine, method, or ingredient or simply keep scrolling to see some of our latest and most popular recipes!
Grilled Hot Links & Chow Chow + Juneteenth Cookout
Momma's Deep Dish Mac & Cheese
Roast Chicken & Giblet Gravy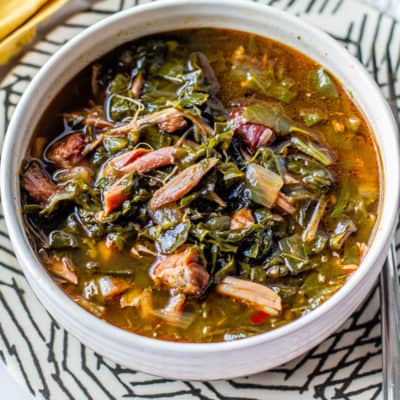 Instant Pot Southern Greens
Chocolate Waffle Sandwich
Strawberry Cornbread Skillet Cobbler + Juneteenth Takeover
Cajun Shrooms & Grits + Black History Month Potluck
Black-Eyed Pea Hummus – Black Girl Baking
Hot Buttered Rum Biscuits + Black History Month Virtual Potluck
Never miss a recipe again!
Get the latest recipes straight to your inbox