Find delicious recipes for every occasion! From quick, simple and easy recipes to make at home when you are short on time, to more elaborate recipes for special occasions. Find recipes based on course, cuisine, method, or ingredient or simply keep scrolling to see some of our latest and most popular recipes!
Legit or Nah? Kitchen Hacks You Need Today!
Summer Ready DIY Refreshments Bar
The Southern Style Greens Guide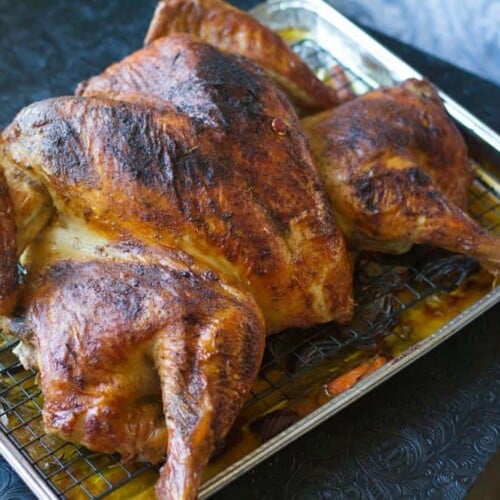 The Spatchcock Turkey Guide
Top 10 Kitchen Essentials for Thanksgiving Prep
Autonomy of a Chili Bar – Create The Ultimate Game Day Chili Bar
Never miss a recipe again!
Get the latest recipes straight to your inbox