Find delicious recipes for every occasion! From quick, simple and easy recipes to make at home when you are short on time, to more elaborate recipes for special occasions. Find recipes based on course, cuisine, method, or ingredient or simply keep scrolling to see some of our latest and most popular recipes!
4 Quick Tips For Mindful Eating While Working Remotely
Black-Owned Gift Guide For Foodies
Summer Ready DIY Refreshments Bar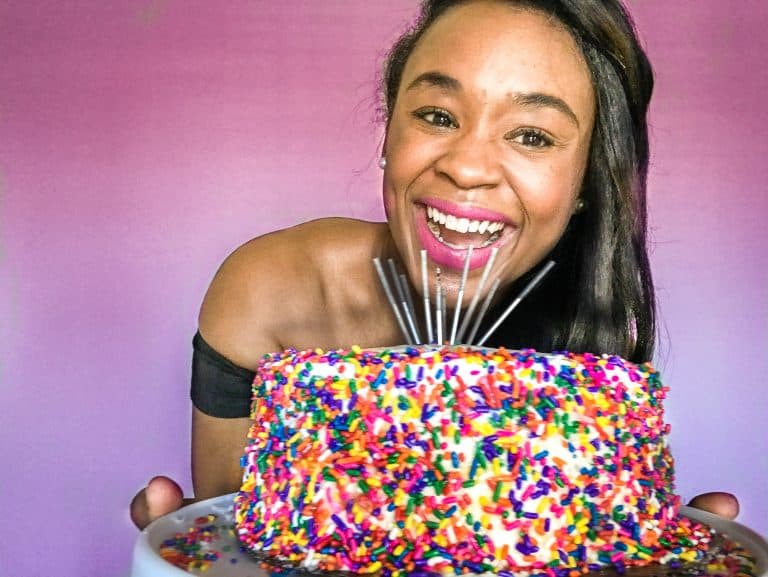 Happy 1 Year Blogiversary
[CONTROL + P]:1 Step To Change
Side Hustle Pro Podcast Featuring Meiko And The Dish
Meiko And The Dish – Summer Supper Series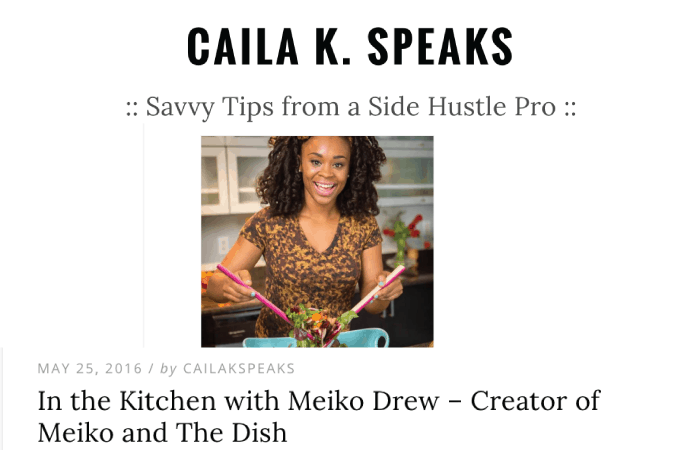 Meiko And The Dish featured on Caila K. Speaks
Guess Who's Starting A New Comfort Food T-shirt Line???
Never miss a recipe again!
Get the latest recipes straight to your inbox